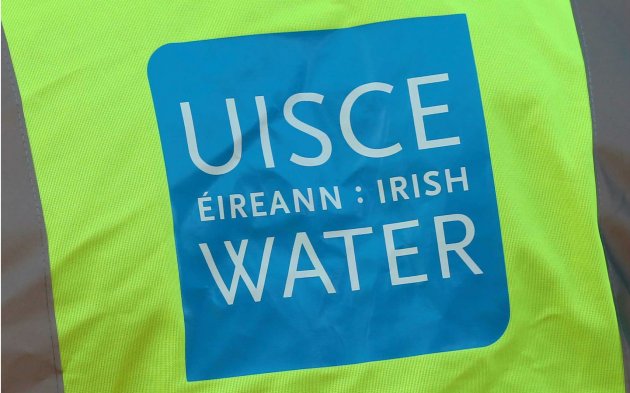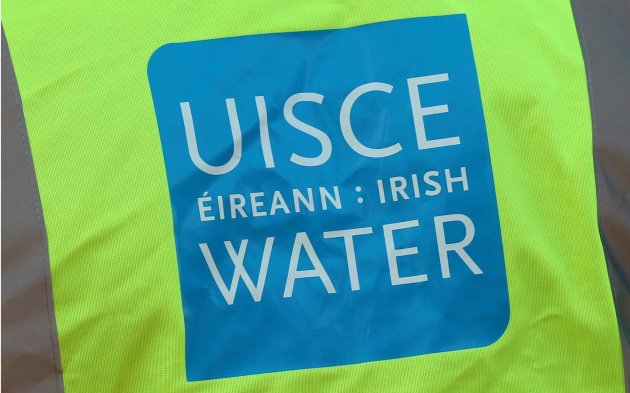 A Donegal councillor says Irish Water should allow the local authority carry out some connections, claiming that people are being quoted exorbitant amounts of money for what should be reasonably straightforward jobs.
Cllr Michael Naughton says a workshop is needed to discuss issues with Irish Water right across the county.
According to Cllr Naughton, rules relating to connecting new houses to the water mains have changed, and this is creating unnecessary red tape and expense.........