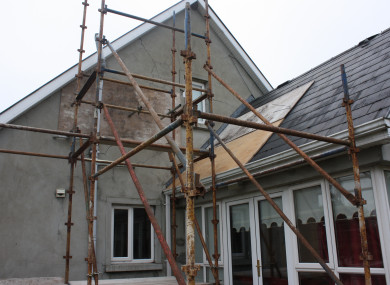 It's anticipated that the Housing Minister will provide further details surrounding the Mica Redress Scheme when he visits Donegal tomorrow.
Eoghan Murphy is attending the County Houses in Lifford for a number of key engagements including a meeting with the Mica Action group.
In May, the Government made the initial announcement that a redress scheme was in the works while it was confirmed last week that applications should be open by autumn.
The Mica Action Group is also holding its first public meeting tomorrow night since the scheme was first announced.
PRO of the Mica Action Group Eileen Doherty is hopeful for a clearer pathway after tomorrow: