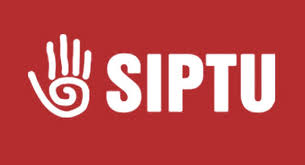 A dispute involving 10,000 health service workers over the implementation of a job evaluation scheme will come before the Labour Court today.
SIPTU, the HSE, the Department of Health and the Department of Public Expenditure will attend the court's intervention.
Strike action by SIPTU members remains deferred pending the outcome of the talks.
SIPTU Health Division Organiser, Paul Bell, says he is hoping for a positive result: