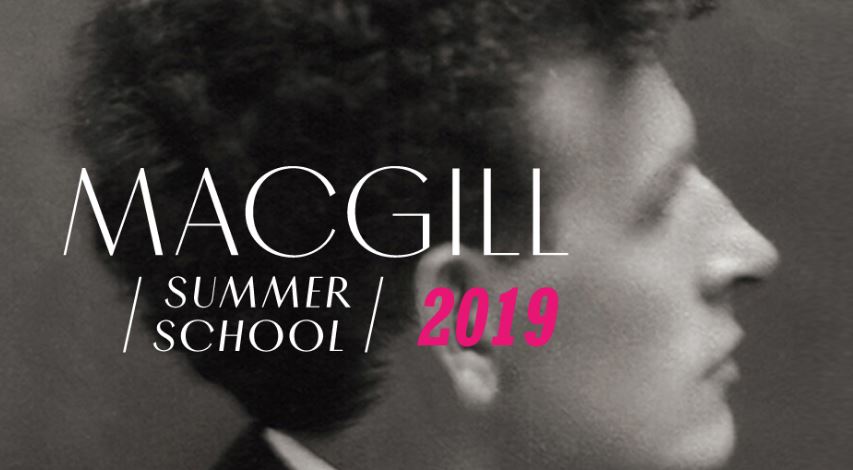 Brexit, Climate Change, Ireland's economy and what kind of Government the country needs will be up for discussion at this week's MacGill Summer School.
The 39th annual Summer School and Arts Week was opened yesterday with an address from the Ambassador of the Federal Republic of Germany to Ireland.
Tribute will be paid at this week's MacGill Summer School to murdered journalist Lyra McKee which will lead into a discussion on how without tackling sectarianism and prejudice, little progress towards a normal society in the North is possible.
Fianna Fail's Brexit spokesperson Deputy Lisa Chambers and Pat McFadden MP, former political secretary to Tony Blair and former shadow spokesperson on Brexit will be in attendance as will MLA Claire Hanna, the SDLP's spokesperson on Finance and Brexit.
Meanwhile, Fianna Fail leader Micheal Martin will be part of a panel discussing how to achieve a new and agreed Ireland and what form it might take.
Climate Change will dominate Wednesday with Minister Richard Bruton, Green party leader Eamon Ryan and Crana College student Conal O'Boyle having their say.
Donegal Deputy and Sinn Fein Finance Spokesperson Pearse Doherty will be join a number of guests during the Dublin Chamber of Commerce Economic Session.
The final day of the MacGill Summer School will celebrate Donegal's traditional music in a tribute to Glenties fiddler Vincent Campbell, an interview with Taoiseach Leo Varadkar will take place and the event will draw to a close with a discussion on what kind of Government Ireland needs.