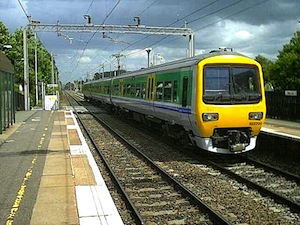 A new Oireachtas report on how to improve rural transport will be launched today.
It's being published by Leinster House's committee on rural and community development.
The 'Regional and Rural Transport Policy' will be unveiled in Carrick-on-Shannon, Co Leitrim, this afternoon.
Local Sinn Féin deputy Martin Kenny, a member of the Oireachtas committee, claims big improvements are needed.