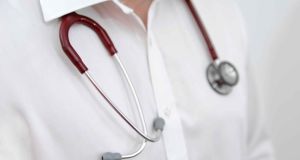 Urgent clarity is being sought from the HSE after residents in South Inishowen were left without a local doctor for over four weeks.
It's understood that Fahan and Muff have been affected with the HSE redistributing staff on a temporary basis, resulting in people having to travel to Buncrana to the next available facility.
It's also thought locally that the situation is likely to continue for some weeks.
Inishowen Cllr Martin Farren described the revelations as outrageous and is demanding that the HSE remedy the issue without delay: