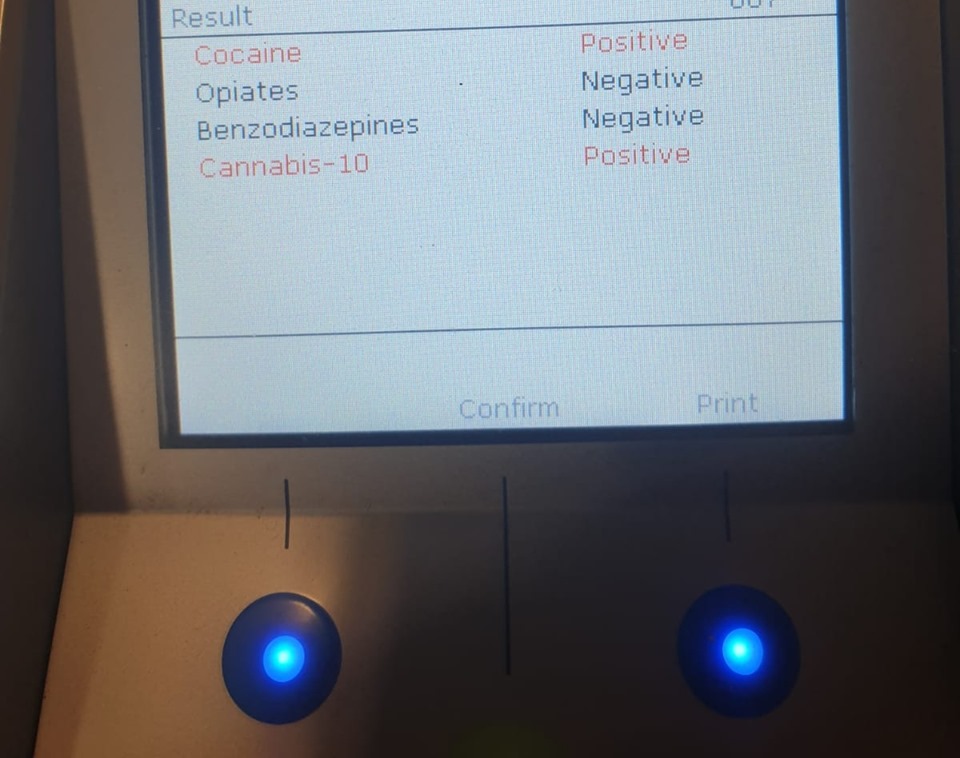 A motorist has been arrested for drug driving in Letterkenny. 
Gardai stopped a vehicle in the town this morning after reports of erratic driving.
The driver in question was arrested and a drugs test was conducted at the Garda station in Letterkenny.
The man tested positive for the presence of cocaine and cannabis. Further investigation will follow and a court case is to follow.
Gardai are reminding the public to never drive under the influence of alcohol or drugs.