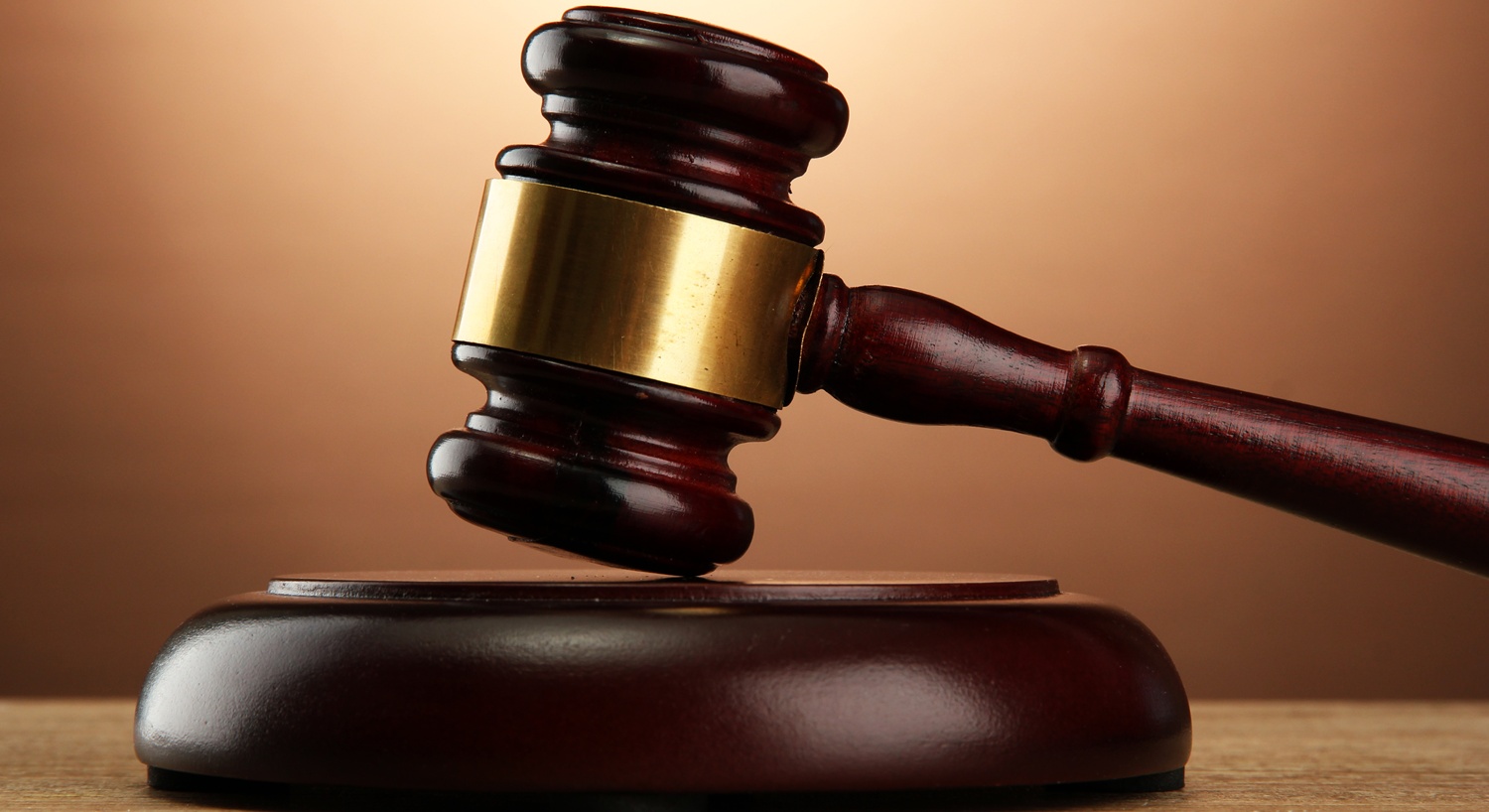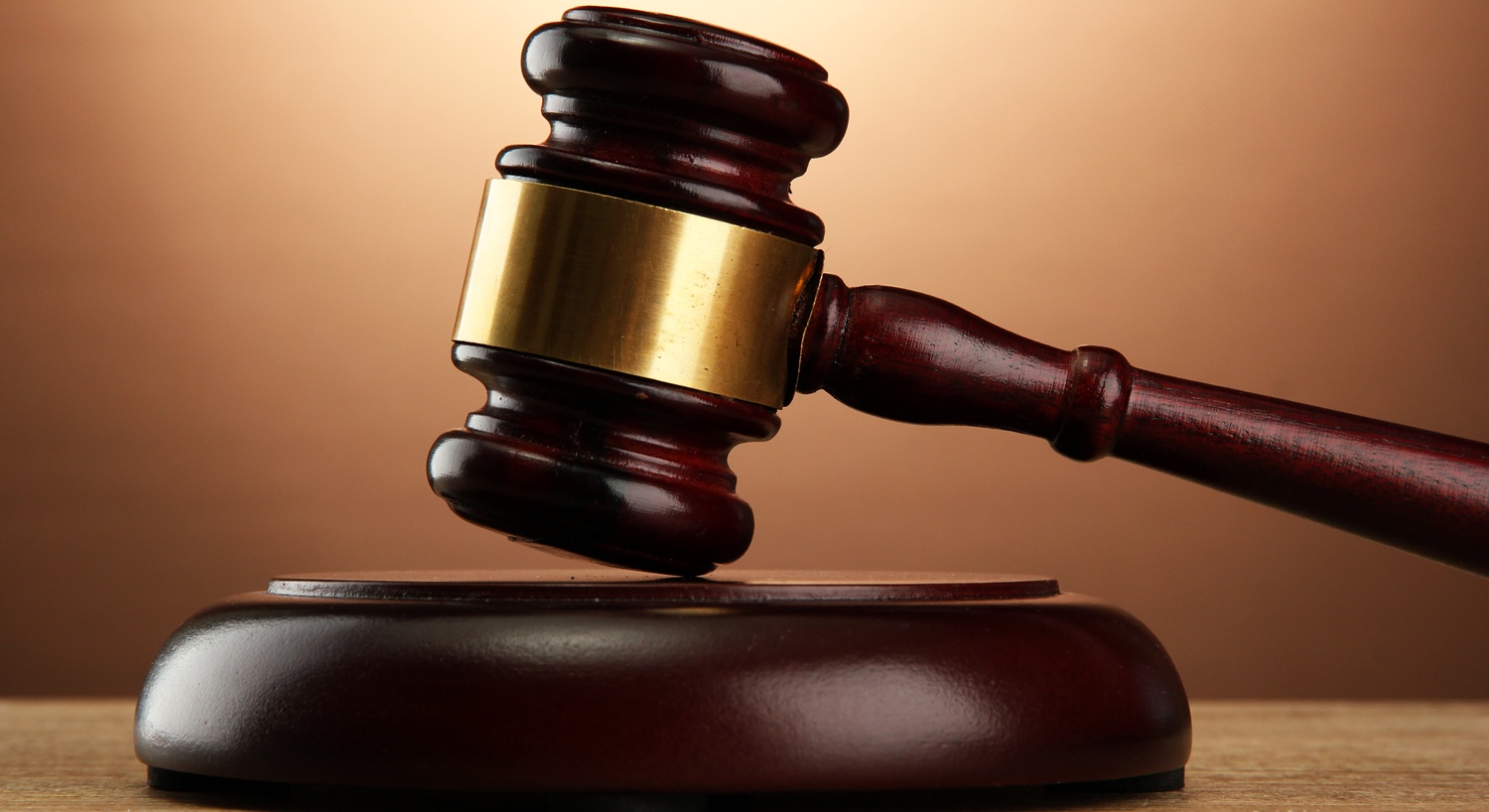 Gardai have arrested two people in connection with the recent robbery at Lower Main Street, Letterkenny.
Both were charged and brought to court in Buncrana yesterday 11th July.
One has been granted bail and the other was remanded in custody to appear in court on a future date.
Gardai have thanked the public for their assistance.