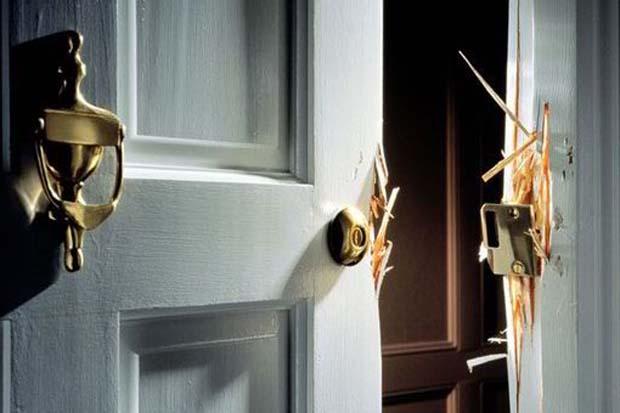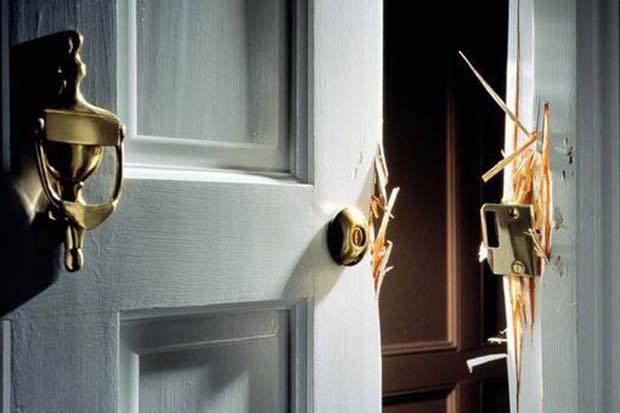 An investigation is continuing into a burglary in the Newtowncunningham area.
Thieves entered a house in Monfad between 10am and 11am yesterday morning.
It's understood that while no items of high value were taken, the house was completely ransacked.
Gardai have carried out a forensic examination of the scene and are appealing to anyone with information to come forward.
Local Cllr Paul Canning says it's a busy area and is hopeful that someone may have witnessed suspicious activity: