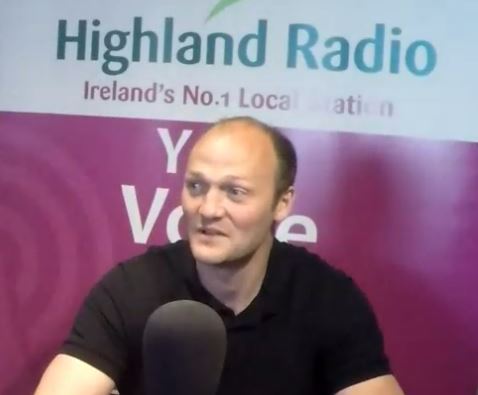 The Super Eight series starts for back to back Ulster Champions Donegal on Sunday in Ballybfoey when they face Meath in their home tie at MacCumhaill Park.
A win this weekend is seen as crucial for Delan Bonner's men with games to come against Kerry and Mayo at Croke Park and Castlebar.
All Ireland winner Colm McFadden has been telling Highland's Oisin Kelly he feel's Donegal are the best in the country going forward...