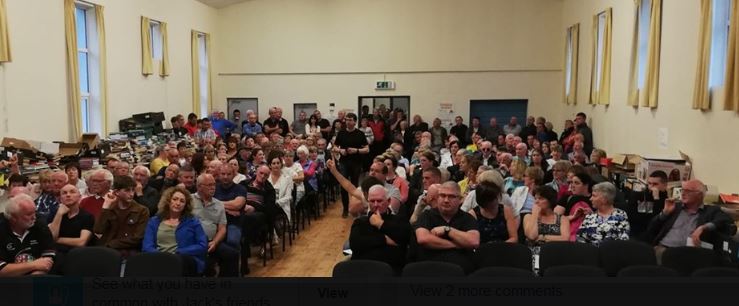 A further meeting is to take place over the ongoing foul odour in south Inishowen with a view towards setting up an action group.
Anger amongst local residents was said to be palpable at a well-attended meeting last night at St. Mary's Hall in Burt, with the community expressing how the smell at this point is 'unbearable'.
Two representatives from Glenmore Estates were also present.
Concern was raised that while the company are within their rights to spread to the chicken excrement, the legislation allowing them to do so is completely out-dated.
Local Cllr Jack Murray says a change at national level needs to happen: