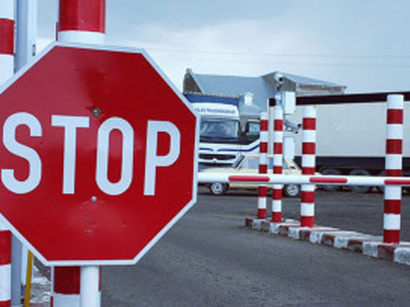 A Donegal Deputy has described a potential no deal Brexit as a 'status red warning for Donegal'.
It comes as the Government are stepping up preparations of Britain crashing out of the EU without a deal.
However there are major fears locally on how this will affect Donegal and other border counties with reports this week indicating that some border checks on goods will be evitable in a worst case scenario.
Deputy Pat the Cope Gallagher says if a no deal comes to pass, Donegal will undoubtedly be hit with the worst impact: