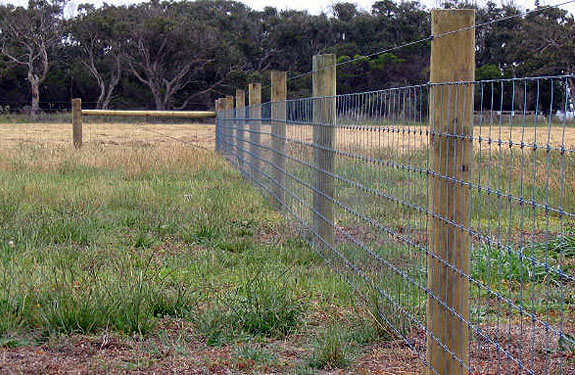 Succession planning has been found to remain a huge issue for farmers in Donegal.
A farm survey carried out by Ifac has revealed that low incomes, with profits often relying on subsidies and farm families requiring off-farm income to support their households has led to farmers not having a plan.
Ifac Donegal says this leaves the farmer and their successor vulnerable to acquiring substantial costs.
Declan McEvoy, Head of Tax with Ifac, says there a numerous reliefs farmers could available off to enable them transfer assets to family members tax free: