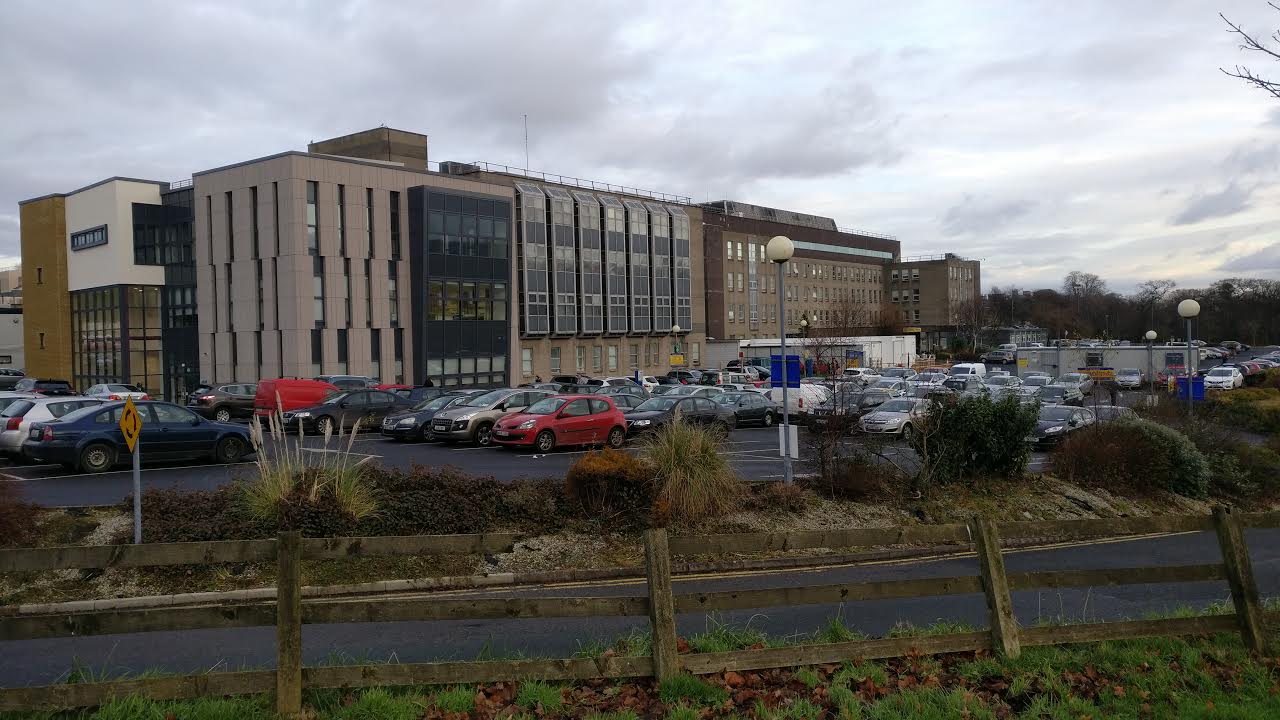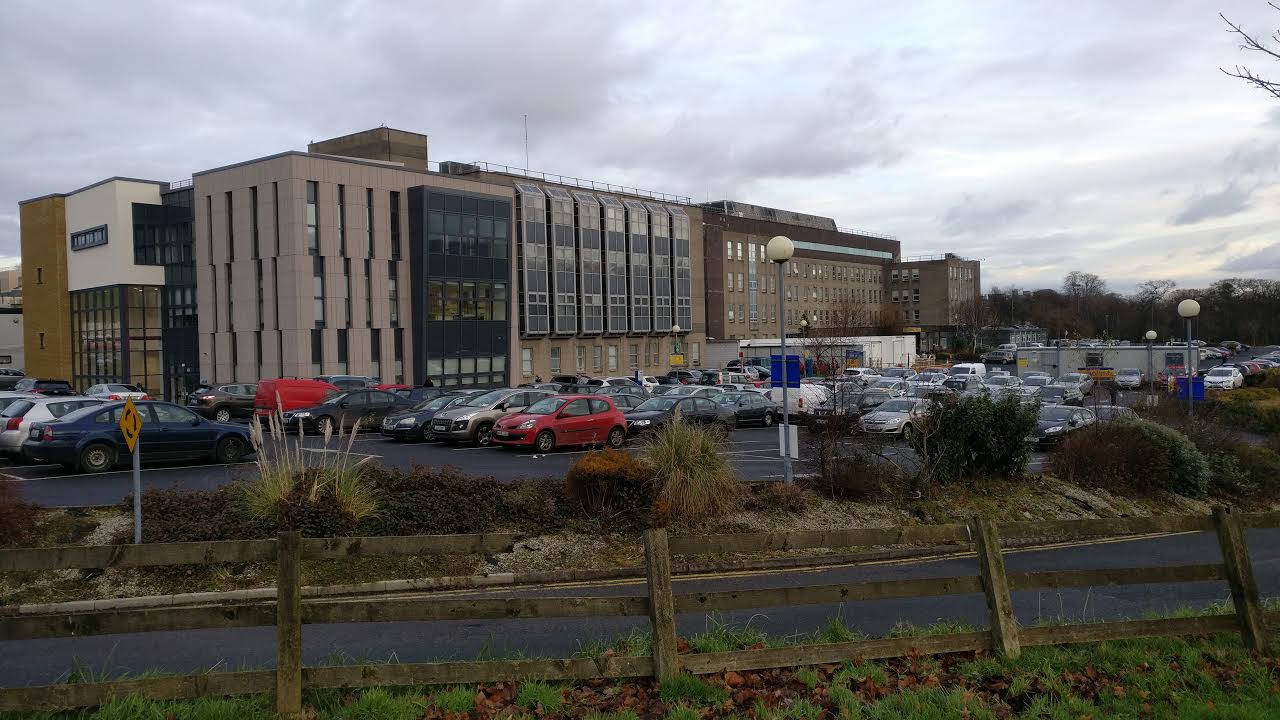 A patient's risk of dying after a heart attack varies significantly depending on their hospital.
On average, around 5 in every 100 heart attack victims don't survive.
Letterkenny University Hospital is slightly above the national average at 5.80.
However, nearly 9 in every 100 who attend Bantry General or Portiuncula Hospital die within 30 days of admission.
The Irish Independent reports that Our Lady's Hospital Navan and St. Luke's Hospital Kilkenny had the lowest heart attack mortality rates.