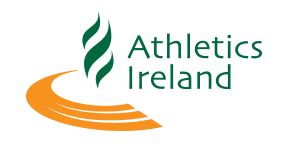 Finn Valley AC will be represented on the Irish U20 team that is heading to the European Championships in Sweden between the 18th and 21st of July.
Sommer Lecky will compete in the High-Jump and James Kelly will take part in the shot-putt while Aaron McGlynn is the non-travelling reserve for the men's 4x400m team.
Lecky is trained by Niall Wilkinson and Kelly is trained by John Kelly.
McGlynn's trainer is Mark Kirk and the young athlete is returning to form following a long layoff due to injury.