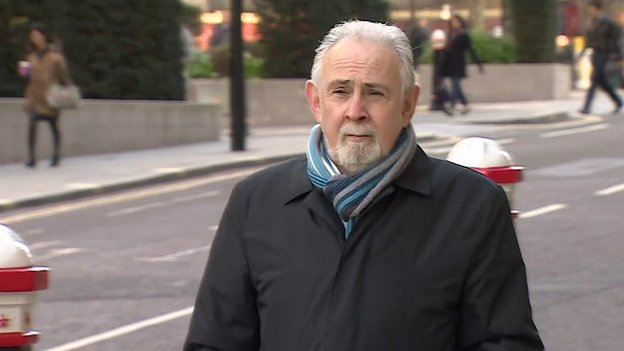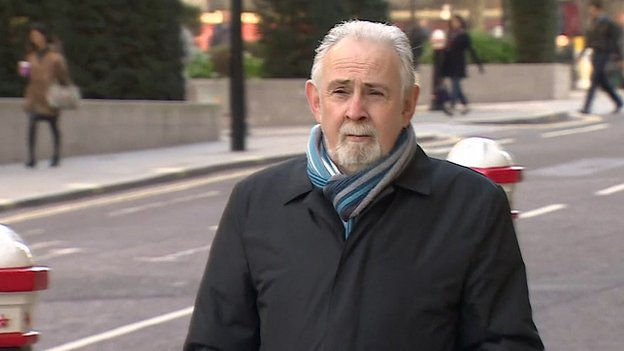 Donegal man John Downey, who is wanted in Northern Ireland on suspicion of involvement in the murder of two soldiers, has lost his latest challenge against his extradition over the 1972 bombing.
Police in the north are seeking John Downey's extradition over the murder of two Ulster Defence Regiment soldiers in 1972.
Mr Downey was arrested last November at his home address in Ards, Creeslough, on foot of a European Arrest Warrant.
The High Court in Dublin ordered Mr Downey's extradition in March, and the Court of Appeal upheld that decision yesterday.
President of the Court of Appeal Mr Justice George Birmingham and Mr Justice John Edwards said they agreed with their colleague's decision.
Mr Downey's legal team said an appeal would be lodged to the Supreme Court.