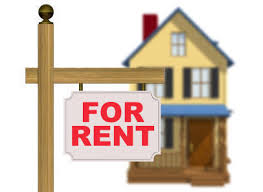 Donegal is among the counties with the lowest rents in the first quarter of 2019.
Donegal, Leitrim and Longford all have standardised average rents below €600 euros per month.
According to the latest Rent Index from the Residential Tenancies Board, in the January-March period of 2019, the standardised national average rent was €1,169 per month, up from €1,079 one year earlier, an increase of €90.
In Donegal, the average rent for the first quarter of this year is €582, up 2.7% from the last quarter of 2018 and up 4.8% from a year previous when it was €555 in the first quarter of 2018.
Figures from the RTB show that the county with the lowest standardised average rent was Leitrim at €537 per month while in general the border and midlands counties had the lowest rents in Q1 2019.