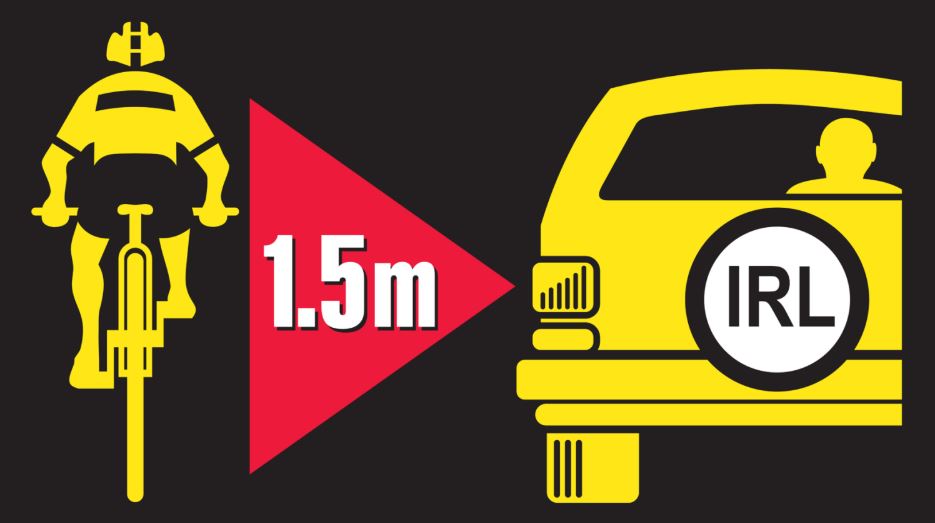 The Donegal Road Safety Working Group is once again launching its Safe Cycling Initiative.
They're reminding all road users that road safety applies to every one of us - motorists, cyclists, motorcyclists and pedestrians.
Evidence shows that excessive speed is one of the greatest threats on the road and any impact with a cyclist or pedestrian at even 50km an hour carries a 50 per cent death threat.
Brian O'Donnell, Road Safety Officer with Donegal County Council says that the importance of motorists allowing a 1.5m passing distance when overtaking cyclists cannot be stressed enough: