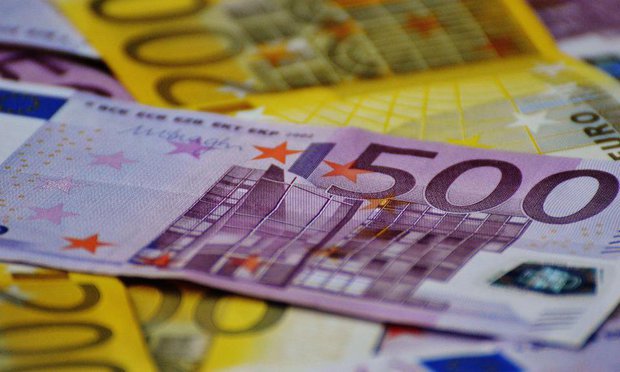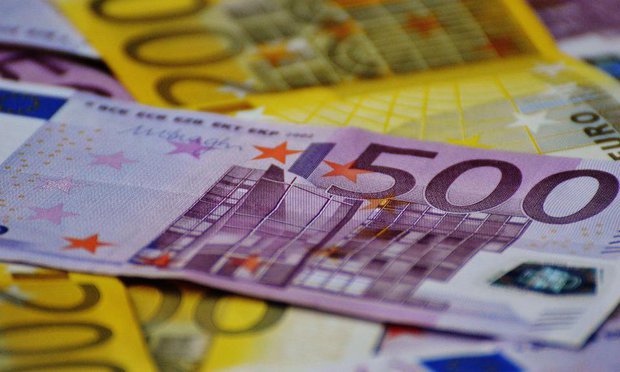 People are being urged to attend an information evening on Buncrana Chamber of Commerce.
It's getting underway tonight in the Lake of Shadows Hotel at 7pm.
The chamber is keen to get the views of the community and what they would like to see happening around the town over the coming years.
Treasurer Ciaran McKenna says it will be a worthwhile event: