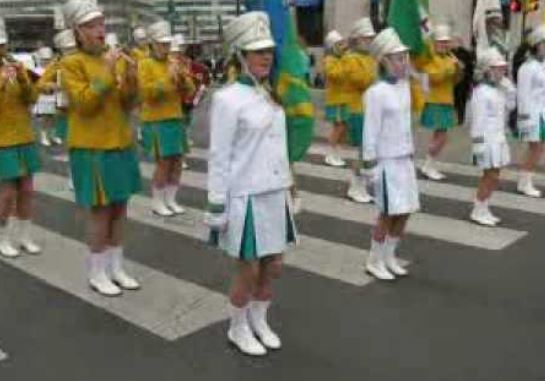 Funding of €3000 has been announced for the Cloughaneely Junior Marching band.
The funding was announced by Minister for Education and Skills Joe McHugh, under the Department's Non-Mainstream Music Education Bursary.
The None Mainstream Music Education Bursary scheme. run by the Dept of Education and Skills, provides support in the form of small grants for music education and initiatives to continue to cultivate the talent of young musicians
In announcing the funding package of 3000 euro for the Cloughaneely Junior Marching Band, Minister Joe McHugh said the funding will help "nurture talent, encourage more young people to take part, and ensure they have a presence not just in the Doengal Gaeltacht, but at music events and festivals".
The junior band in Cloughaneely has 5 tutors and 42 members who are under 18.