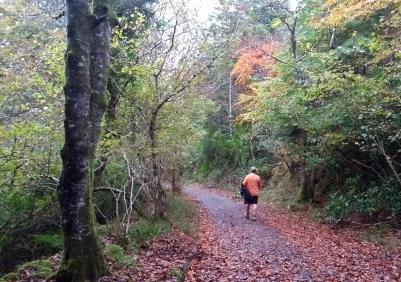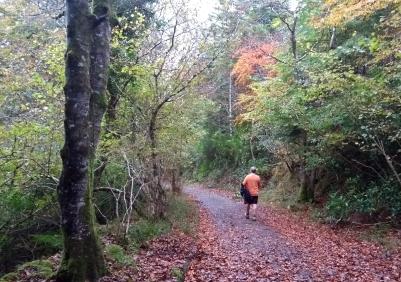 People are being encouraged to participate in a consultation over plans to chance the visitor experience at Ards Forest Park.
Plans for the park include improvements to the orientation as well as the development of a cycle trail and enhanced play areas.
A public consultation is getting underway in Ards Forest car park tomorrow morning from 11am and will run until 3pm.
Cllr Michael Cholm Mac Giolla Easbuig says the park has huge potential and it's important that the community have their say: