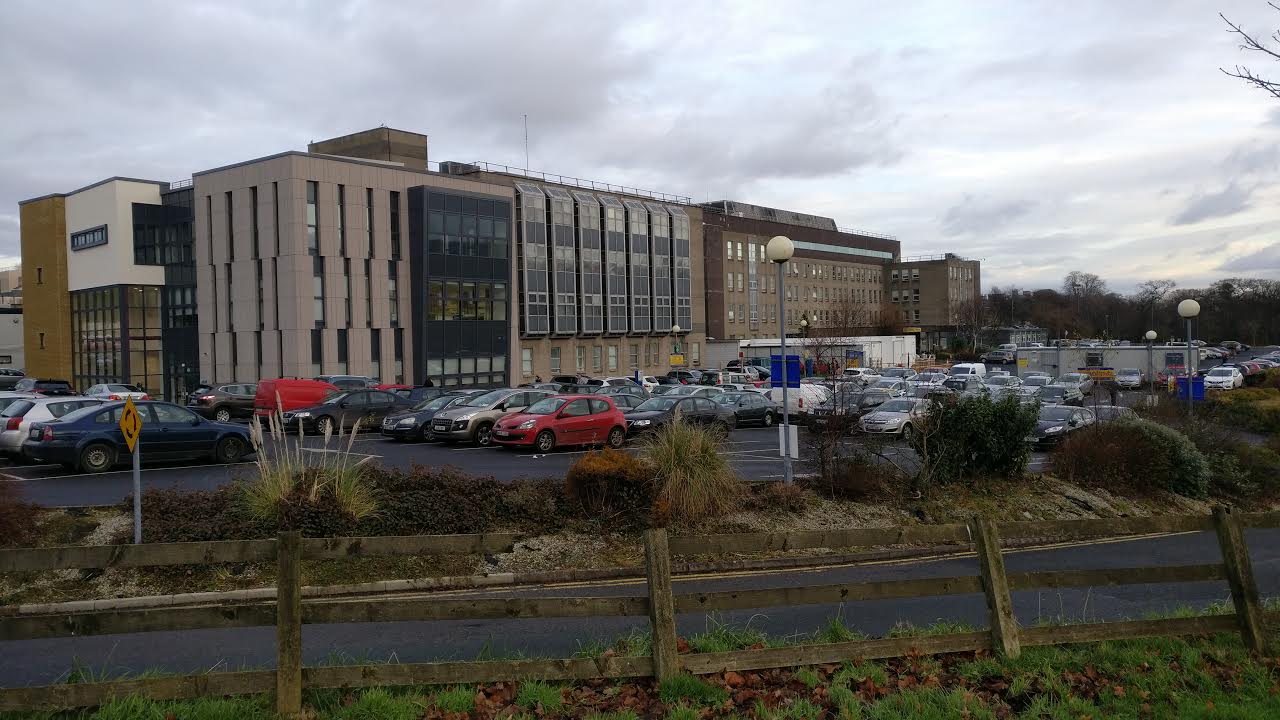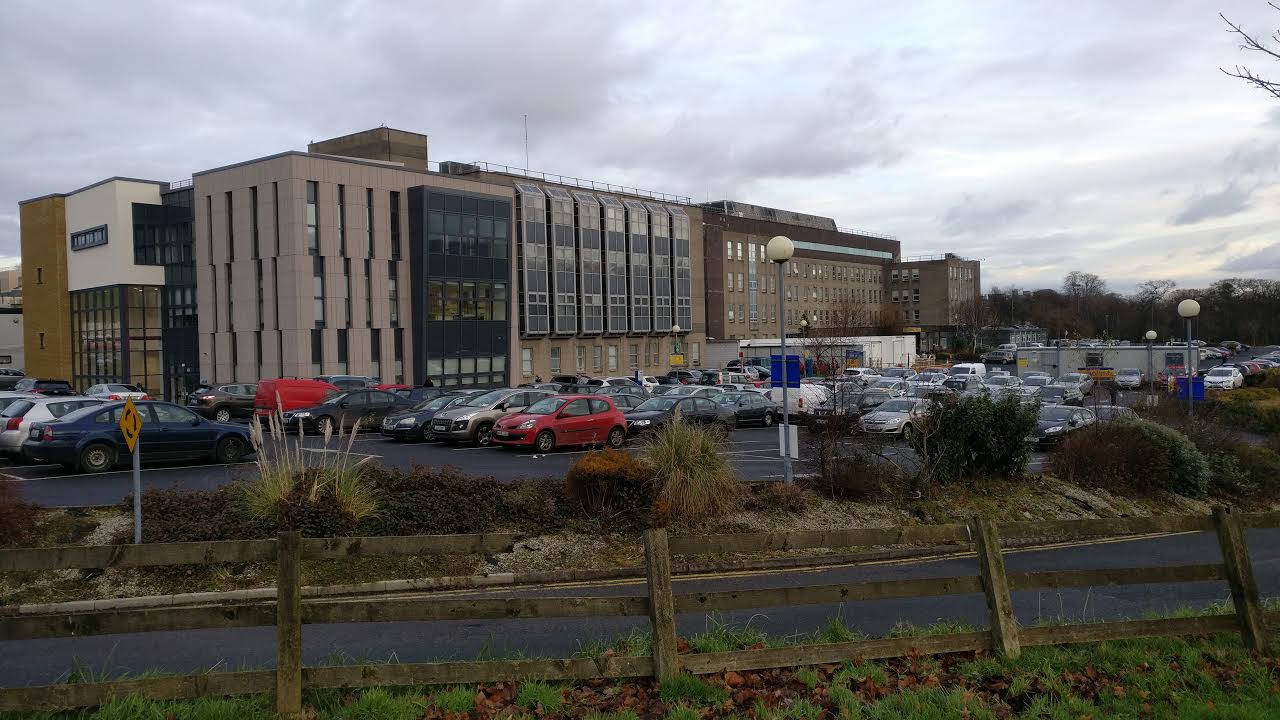 10-thousand health support staff will strike from eight o'clock this morning.
Chefs, cleaners, porters and maternity care assistants are among staff that are walking off the job and onto picket lines at 38 hospitals and healthcare facilities across the country.
The dispute is over a job-evaluation scheme - and what SIPTU says is a failure to implement pay rises for the staff.
Contingency plans are being put in place - but thousands of inpatient procedures, outpatient appointments and surgeries are expected to be cancelled.
David Walsh is the HSE's National Director of Community Operations: