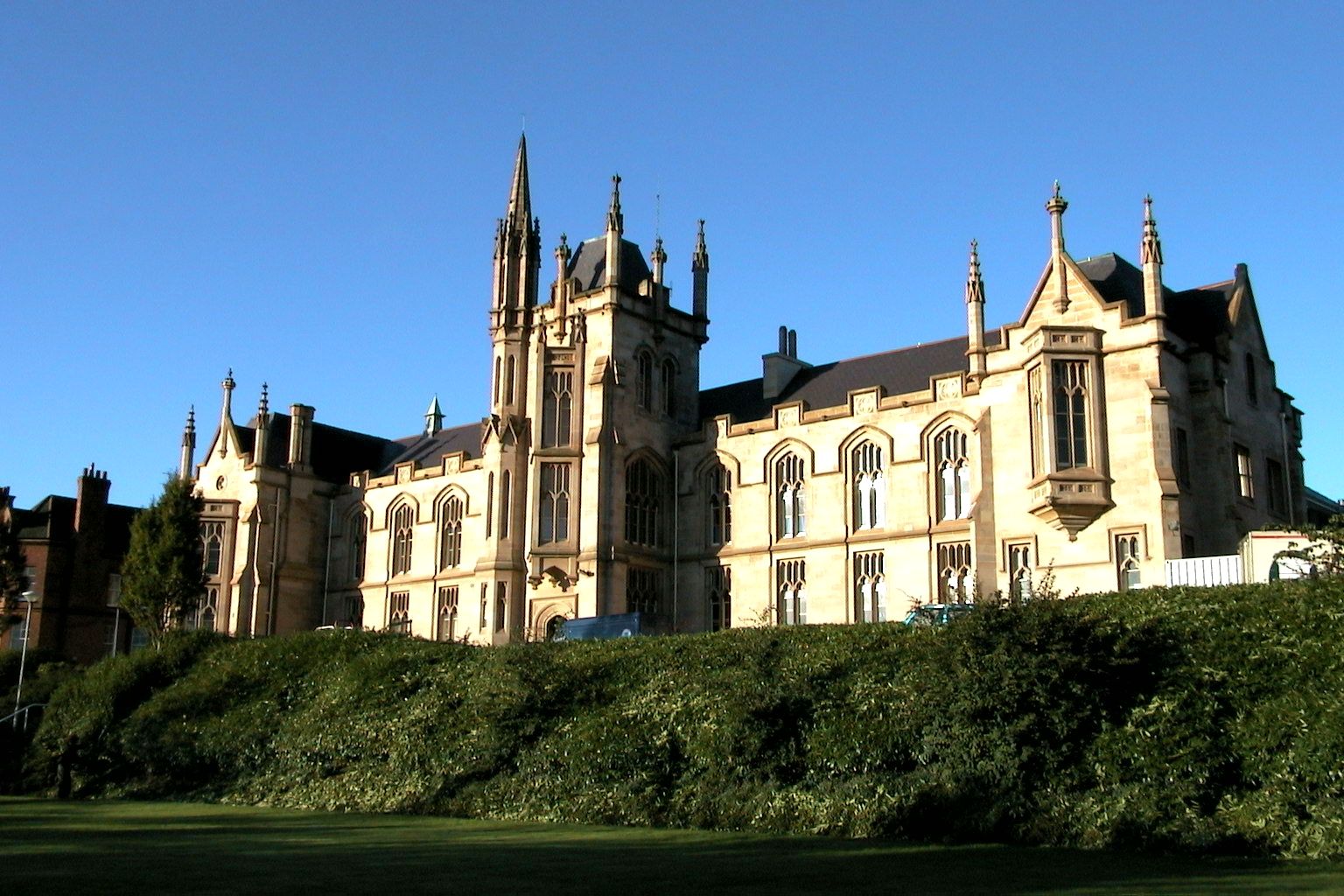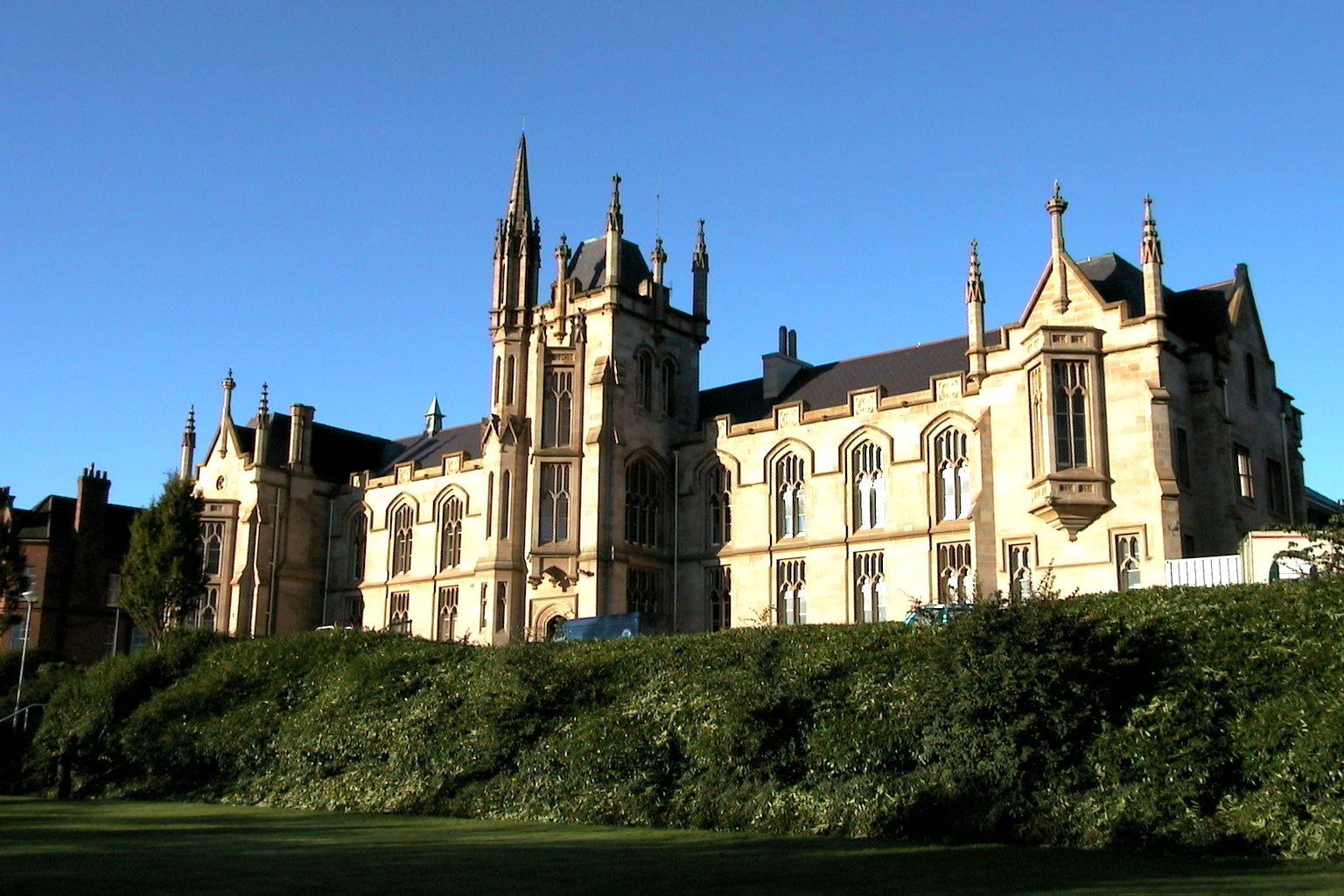 It's been revealed that a series of high-level engagements will take place this week as part of the drive to secure a graduate medical school and further expansion at Magee university.
Foyle MP Elisha McCallion has confirmed that she will be leading a party delegation to meet with the head of the Civil Service David Sterling in Derry today.
Today's meeting will be followed by a party leaders meeting with Mr. Sterling in Belfast tomorrow Wednesday while Derry City and Strabane District Council will also debate a Sinn Féin motion on the following day.
In a statement Elisha McCallion says that the political decision to site a medical school at Magee has already been taken.
The Foyle MP says that there is cross-party support for the medical school and for the overall expansion of the university.
The onus now she says is on the Civil Service to action that by ensuring the business case for the medical school is signed off by the Department of Health.
Ms. McCallion says that the medical school is a transformative project for the entire northwest region and it needs to go ahead without further delay.
Concluding, she says that the overall expansion at Magee is also crucial to the economic regeneration of the region so there is also an onus on Ulster University to prioritise that commitment.