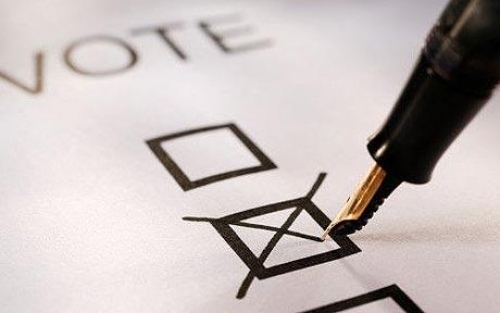 The government is being urged to amend the National Risk Assessment Plan to include the possibility of a poll on a United Ireland.
The plan, which looks at issues which are likely to impact on policy and the economy in the medium to long term is currently the subject of a public consultation.
Deputy Sean Fleming and Senator Mark Daly have made a submission saying in light of the number of senior unionists acknowledging a poll is possible, it should be included in the assessment.
IN a Dail response to Deputy Fleming, the Taoiseach said he doesn't regard a United Ireland referendum as a risk.
However, Senator Mark Daly says that's short sighted: