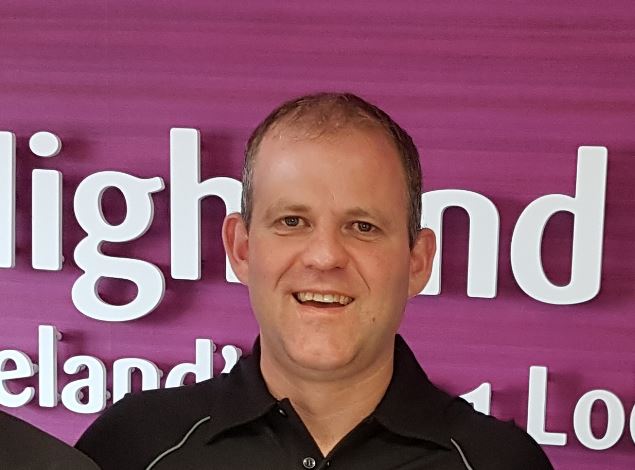 The funeral of Manus 'Mandy' Kelly will take place this Thursday in Glenswilly.
Manus Kelly passed away on Sunday following what's been described as a 'freak accident' while participating in the Donegal Joule International Rally.
The 41 year old won the competition three years consecutively and is being remembered as Donegal's greatest sportsman and rally driver.
His funeral mass will take place in St Columbas Church, Glenswilly at 12 noon on Thursday followed by burial in Conwal Cemetery.
Manus' remains will repose at his home at Drumacanoo, Churchill, from 11am this morning, Tuesday June 25th.
House strictly private until that time.
Family time please from 11pm to 11am and on the morning of the funeral.
Those intending to attend the wake and funeral of the late Manus 'Mandy' Kelly are respectively asked to use the Car Parks and Park & Ride facilities which will be in place.
Directional signs and marshals will be in place at the various locations to assist mourners.