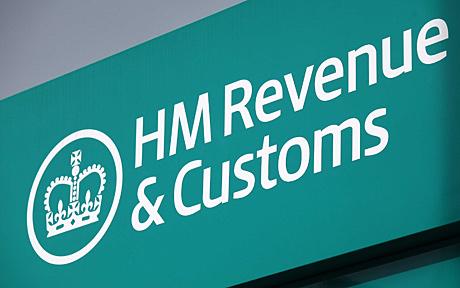 Foyle MLA Mark H Durkan says there is still no suitable relocation plan for staff at the Revenue and Customs office in Derry, which is due to close next year.
He and party leader Colm Eastwood are now seeking a meeting with the Civil Service to discuss the possibility of transferring staff to Ballykelly.
In November 2015, it was confirmed that the HMRC offices in Derry would close in September of next 2020. Foyle MLA Mark H Durkan has criticised the planned closure, saying it is a ludicrous and tin-eared approach to remove employment opportunities, chronically lacking in the North West.
The SDLP representative says the current plan is to relocate 50 staff members to the Belfast offices, but for those with families and caring responsibilities, that is highly impractical. For many, he claims, the only option they have been left with is redundancy.
Mr Durkan says the obvious solution is to integrate the Derry staff into available positions at the Department of Agriculture offices in Ballykelly.
He added these experienced and highly competent staff would be an asset to any organisation. The inability to provide these people some peace of mind as well as affording them opportunities to apply their skills in similar roles closer to home, has been completely overlooked.