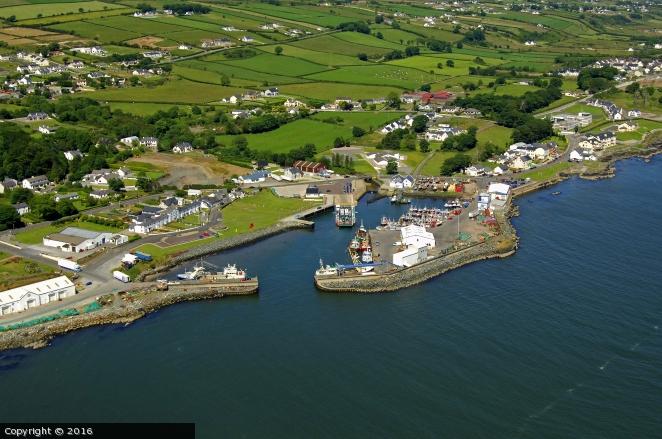 The Minister for the Marine is being urged to intervene in a bid to reverse a decision to axe plans for a Sea Survival Training Centre in Greencastle.
Funding of €1.5 million for the centre was announced in 2016 however it was confirmed this week that there are no current provisions to proceed with the project.
The issue was raised in the Seanad today with Donegal Senator Padraig MacLoclainn saying that the community of Greencastle feel betrayed by the shock decision.
He says it's imperative that the Government uphold promises made and deliver the centre: