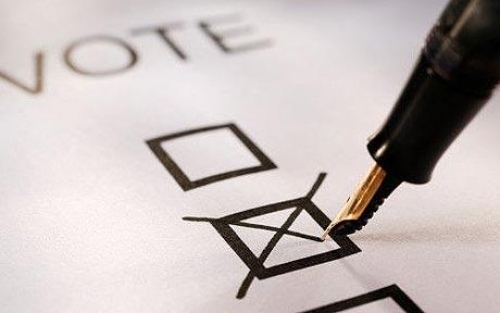 A Donegal County Councillor has hit out over the decision to create two separate electoral areas for Letterkenny and Milford in last month's local elections.
Despite the areas being split in two, Municipal District meetings for both Letterkenny and Milford are still united as was before.
The spilt resulted in some sitting Milford Cllrs losing ground to Letterkenny and having to make the consequent choice of which area to run in.
One of those affected, Cllr Michael McBride believes the move was pointless if meetings are to continue as normal.
He says serious questions need to be answered: