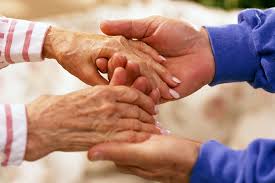 A Donegal Deputy says it's inconceivable that the HSE has suspended the authorising of Home Help Hours until November of this year due to ongoing health cost overruns.
There are fears that the move will only increase the numbers of those needing Home Help particularly in the lead up to winter.
Speaking in the Dail in recent days, Deputy Thomas Pringle says in the HSE in Donegal are struggling to recruit staff for the service because those who take up the limited work consequently can't sign on.
He says it's bad budgeting on the Government's part, and will result in vulnerable people suffering all the more: