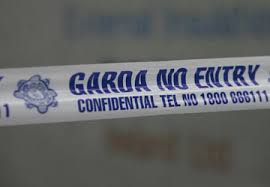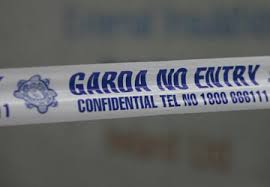 An investigation is continuing into a burglary at a house in Convoy in recent days.
The break in happened at some stage between Thursday and Friday morning last with thieves making off with jewellery and a sum of money after ransacking the house.
The homeowner, an elderly woman, was not in the house when the incident occurred.
A reward has been offered in a bid to catch the criminals and retrieve the jewellery which is understood to have huge sentimental value.
Gardai are urging anyone who witnessed any suspicious activity in the area on Thursday night or anyone with information to come forward.