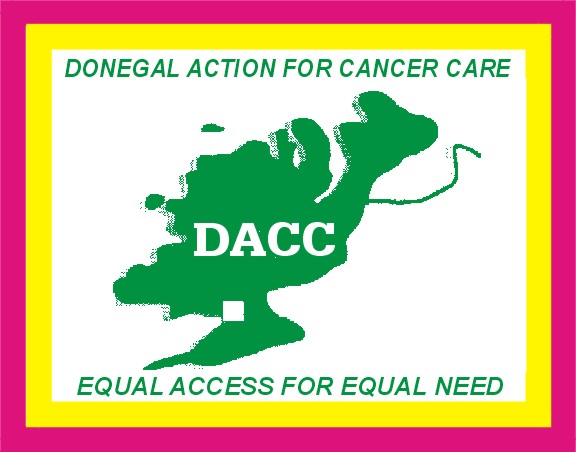 Voluntary group Donegal Action For Cancer Care have said they're still waiting for a follow up meeting with the Health Minister and other health professionals in relation to Donegal's Cancer and Health Services.
An initial meeting was held on the 6th of March, however a follow up scheduled for 15th April was cancelled a few days before it could go ahead.
Since then, DACC say there has been no word of a new date being set, despite several attempts to contact those involved.
With summer leave for health professionals now being a concern in delaying the meeting further, Betty Holmes from Donegal Action for Cancer Care says serious questions need to be asked: