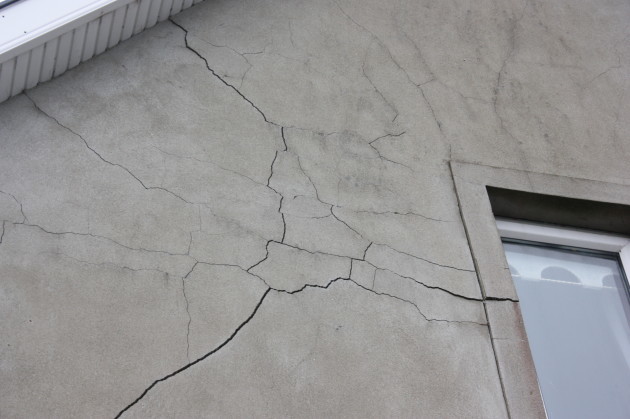 The Housing Minister has been pressed to clarify why only €20 million has been allocated for the Mica redress scheme and why the terms and conditions of the scheme have not yet been drafted.
Donegal Deputy Thomas Pringle challenged Minister Damien English in the Dail yesterday on ongoing delays of the implementation of the scheme for affected homeowners in the county.
He told the Minister that Mica affected homeowners in Donegal cannot be expected to wait any longer and certainly can't afford to.
Deputy Pringle says there's a lot of 'hopes' from Government but no definite time frame set out: