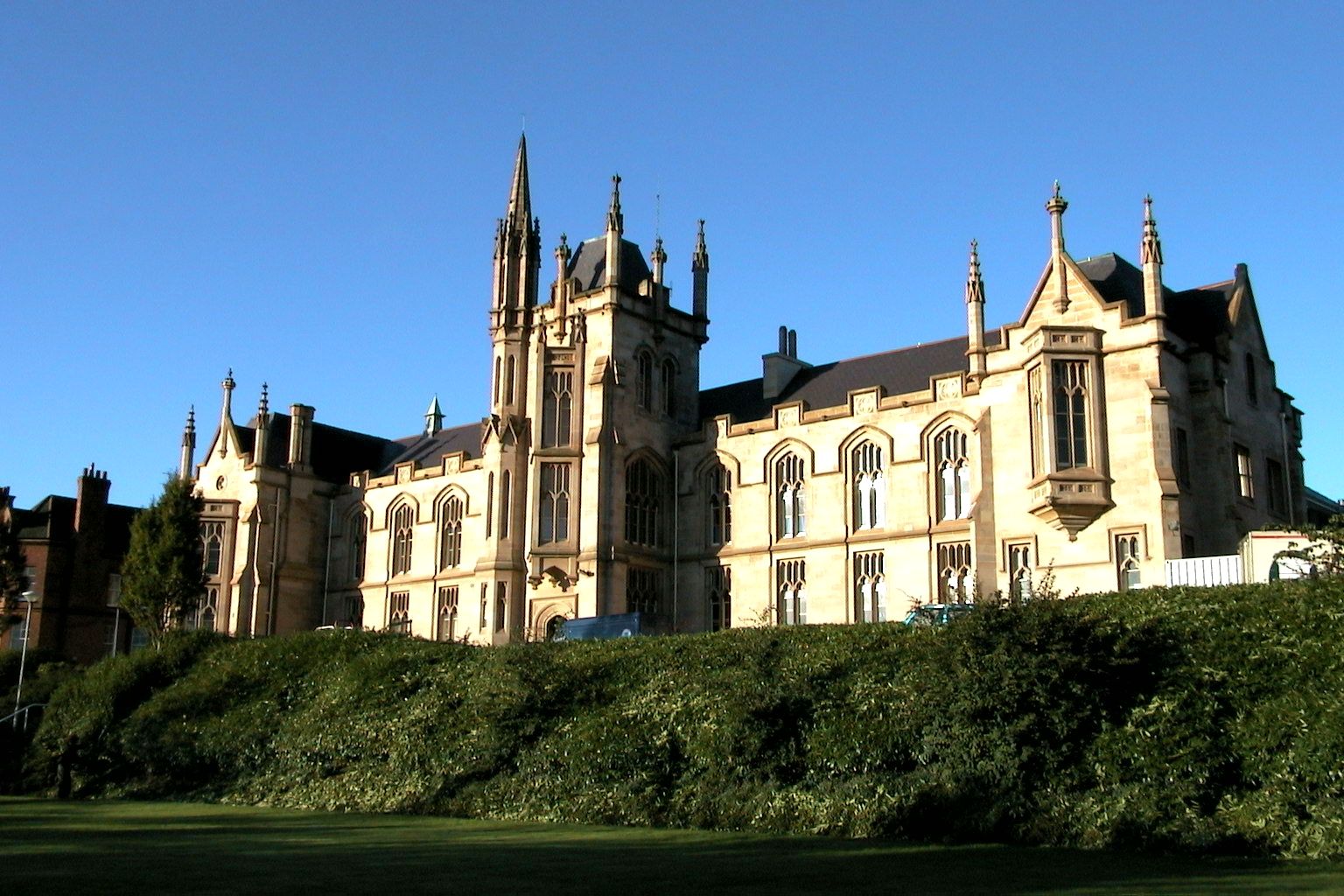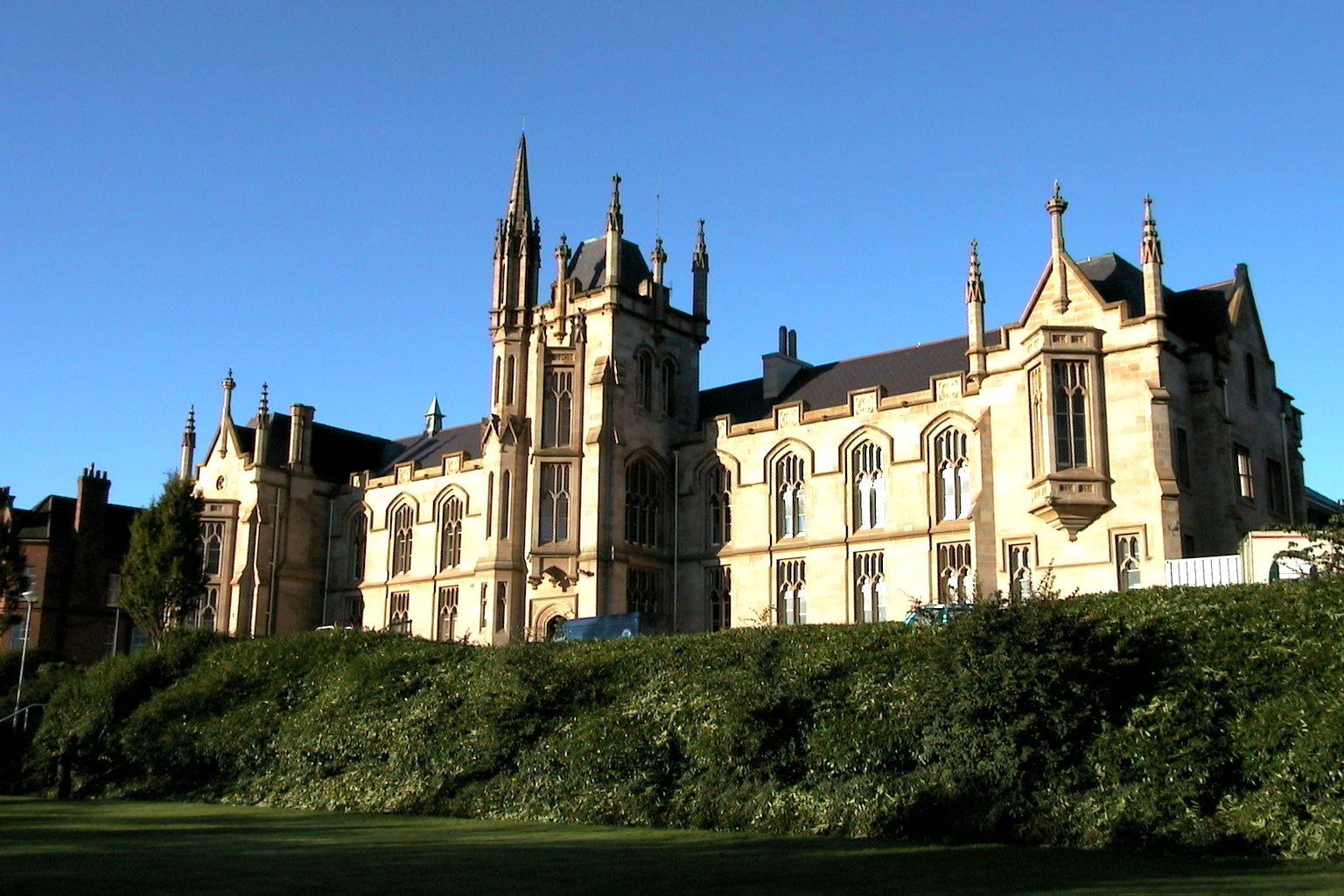 A campaigner in Derry believes Ulster University should withdraw from the Magee Campus in Derry if they can't honour promises of long awaited expansion at the site.
People Before Profit's Eamonn McCann has spoken out in the wake of a number of departments and administrative roles being transferred from the Derry Campus to the Ulster University site in Coleraine.
Irish history, sociology, modern languages, international politics and psychology have all gone from Magee in recent times.
Eamonn McCann has said if Ulster University can't deliver long-promised expansion of Magee, it should step aside and allow more radical proposals to come to the fore: