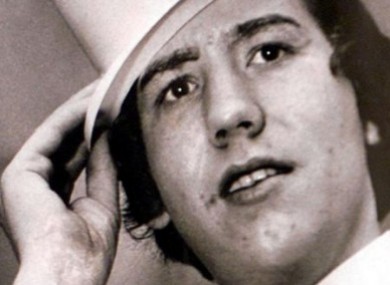 A new search for a teenager murdered and secretly buried by the IRA in the 1970s is underway.
Columba McVeigh is one of three "disappeared" victims of the troubles whose bodies have never been found.
The 19-year-old, from County Tyrone, was last seen in November 1975.
Excavators are examining a bog near Emyvale, which has been searched four times before.