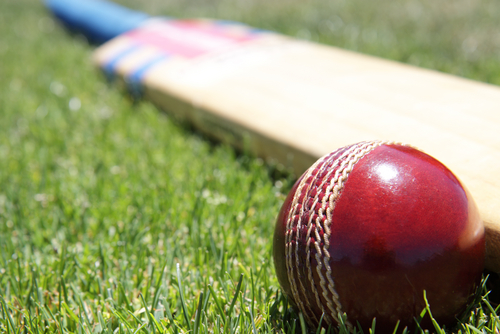 Brigade moved to the top of the North West Premiership on Saturday as Donemana lost to for the first time this season.
There was also wins for Coleraine and Bready.
Oisin Kelly recapped the games on Sunday Sport with Highland's Eamonn McLaughlin...
On Sunday, Brigade extended their advantage at the top of the Premier League with a seven wicket victory away to Coleraine.