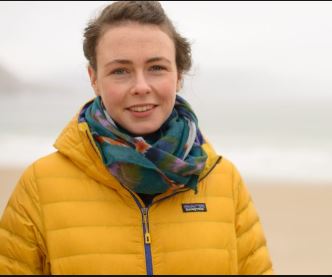 The Green Party candidate who could take a Midlands North West seat in the European Elections Saoirse McHugh has repeated her assertion that she will resign from the party, if they enter coalition with Fianna Fail or Fine Gael.
Earlier, party leader Eamonn Ryan refused to rule out the possibility after the next general election.
Saoirse McHugh says she does not trust either of the two largest parties...............