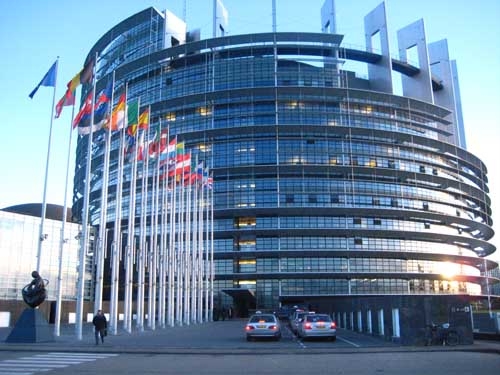 Counting has begun in the European Elections, with more than 600,000 votes cast for 17 candidates being counted in the Midlands North West constituency.
It's doubtful whether or not a first count will be confirmed today, but whatever happens, nothing can be declared until 10pm tonight when polls close in all European countries.
Following the strong showing by Saoirse Mc Hugh of the Green Party, Luke Ming Flanagan's seat may be under pressure, but at the count centre in Castlebar this morning, he was upbeat.......