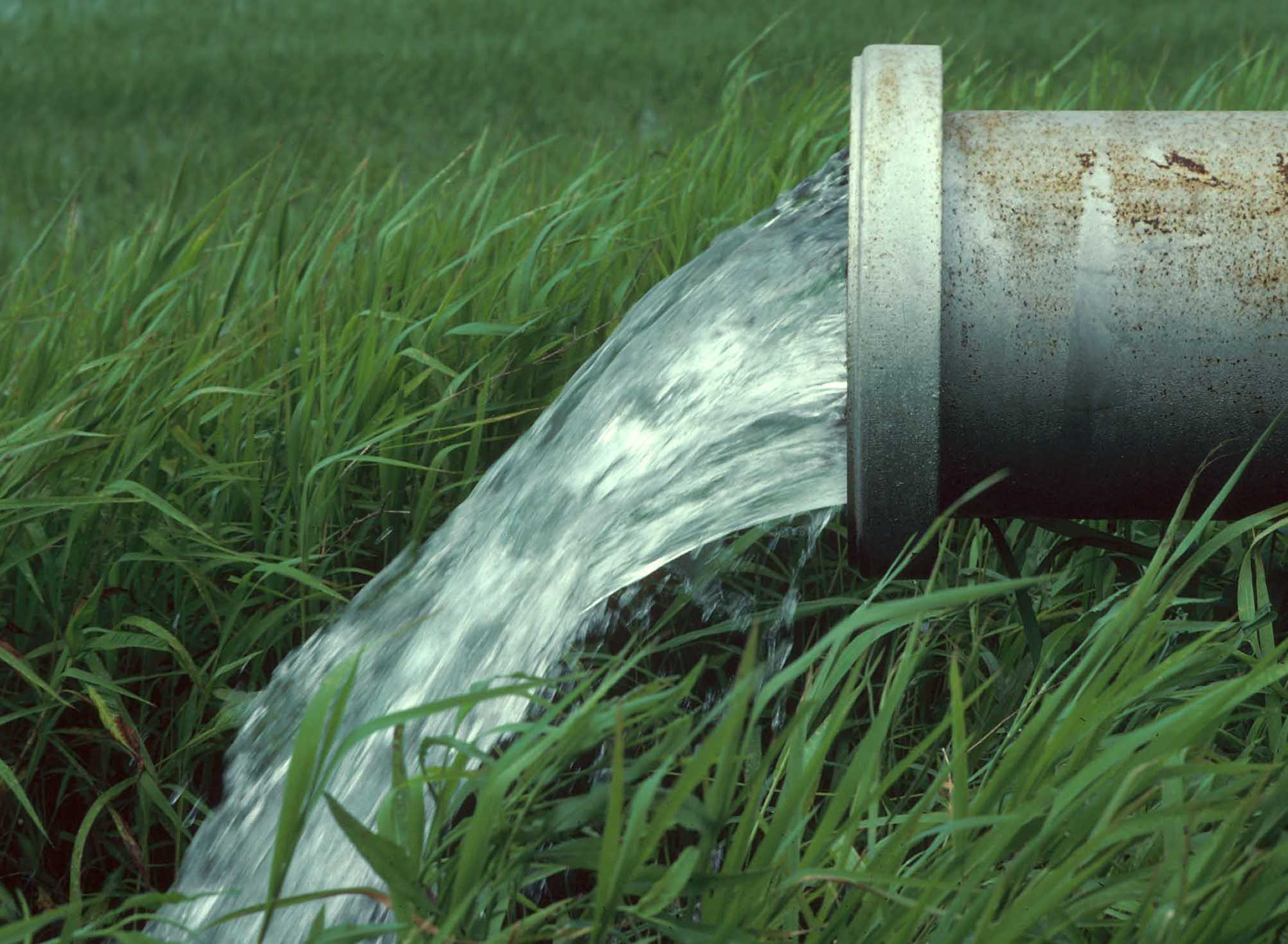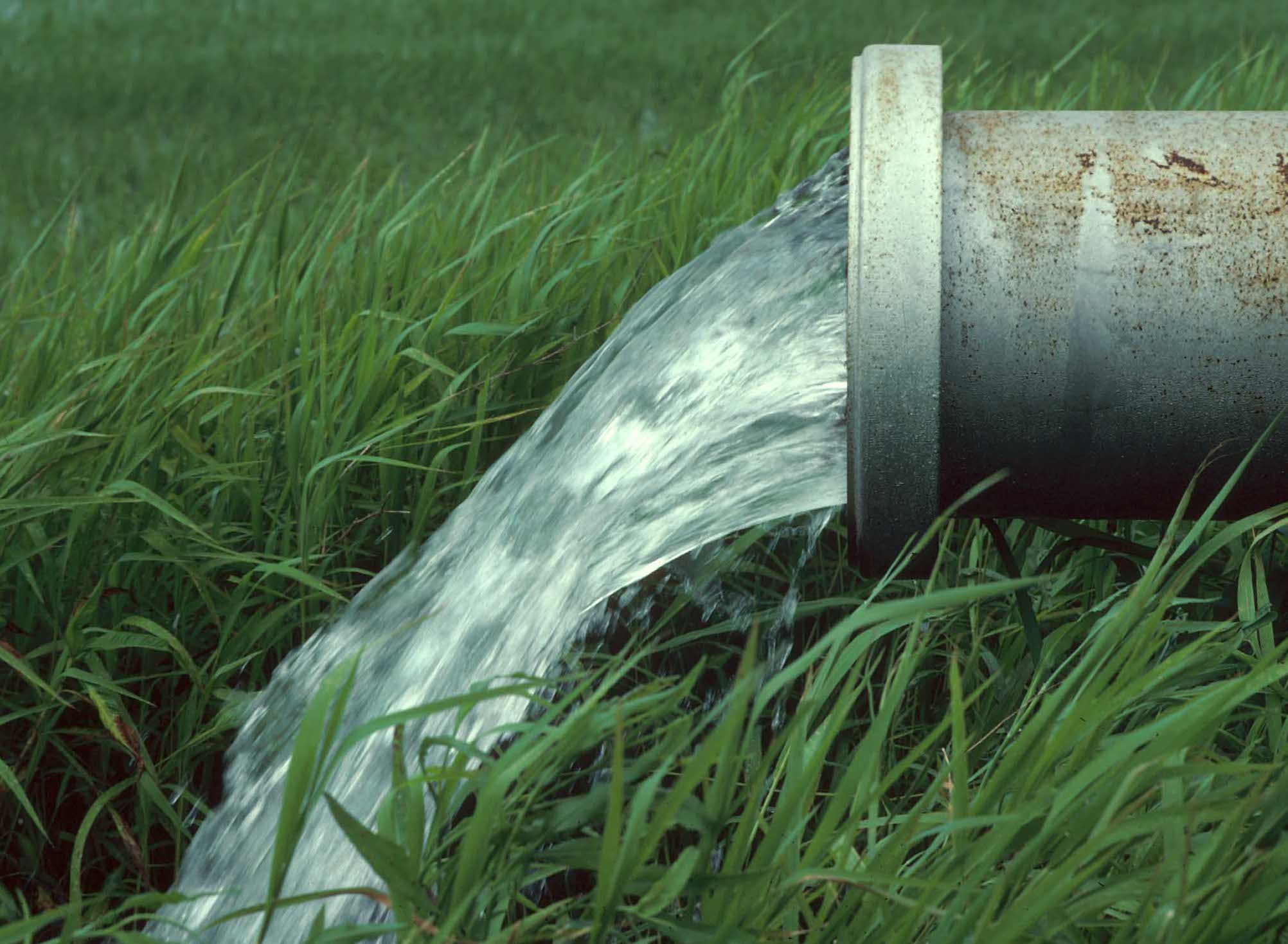 Irish Water has confirmed that the Cashilard water supply has been removed from the Environmental Protection Agency's Remedial Action List.
Almost 360 consumers in the area will benefit and it brings the total number of schemes on the RAL reduced from 10 to 5 since 2015.
The Cashilard supply has been removed from the EPA's RAL following extensive investment and upgrade works by Irish Water working in partnership with Donegal County Council.
The upgrade works have removed the risk from THMs and will ensure the community in Cashilard have a safe, secure, reliable water supply.
There are currently five others supplies in Co Donegal on the RAL. They are Creeslough, Glenties-Ardara, Greencastle, Letterkenny and Milford-Letterkenny.
Three water supplies in Donegal have elevated THM levels.
Irish Water say they are currently upgrading or constructing new plants at Cresslough, Letterkenny and Glenties-Ardara with all works expected to be complete by year end.
The utility plans to connect the Greencastle scheme to the Inishowen East scheme.
The Milford-Letterkenny supply which is supplied from Letterkenny, will also be removed from the RAL once the Letterkenny Water Treatment Plant has been upgraded.
Irish Water says, all three plants will also include a cryptosporidium barrier.