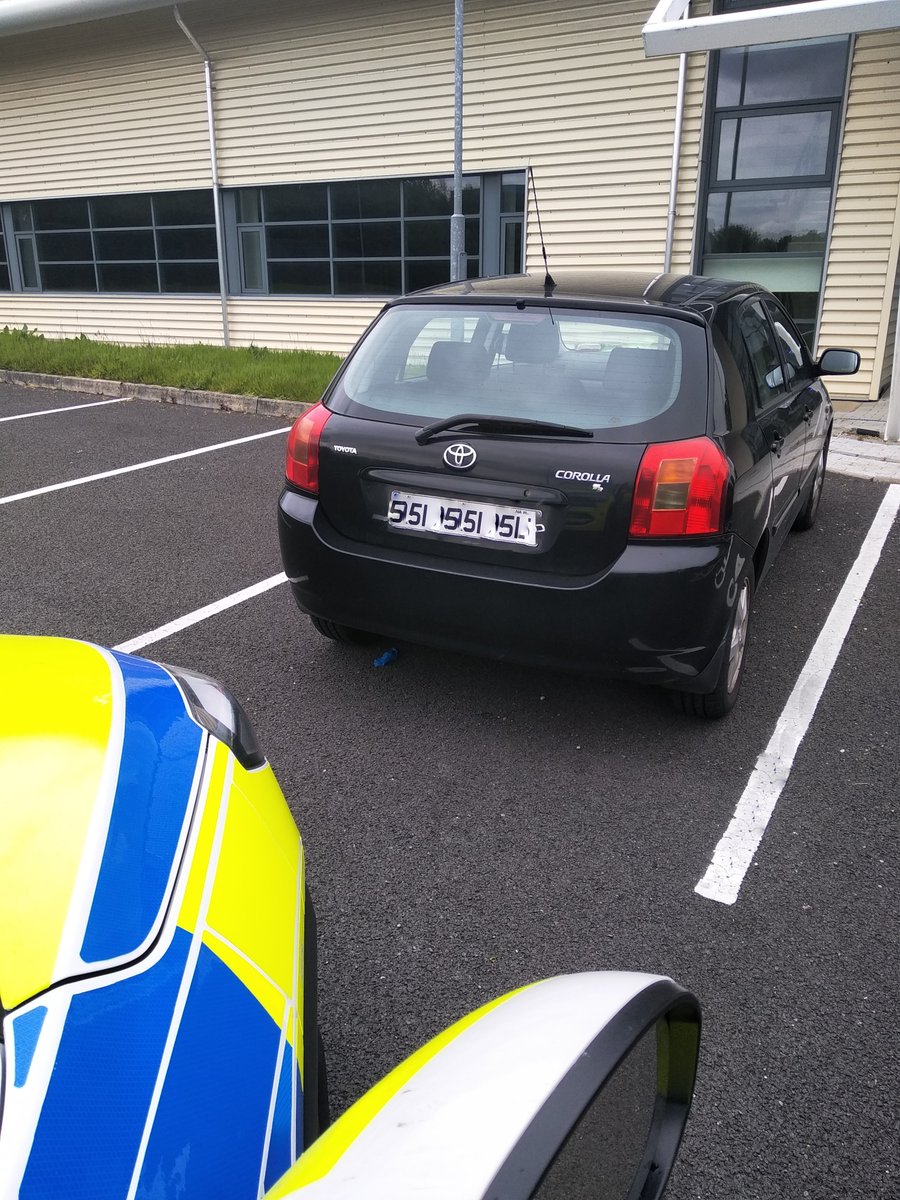 A motorist has tested positive for cannabis after being stopped by the Roads Policing Unit in Letterkenny.
Gardai say the driver appeared to divert from a checkpoint set up in the town in the early afternoon and upon following the motorist to the gym, a road side drugs test was carried out and the driver found to test positive for cannabis.
Gardaí say they wish to remind all drivers to be safe on the roads at all times, drink and that drug driving is not just a night time issue.