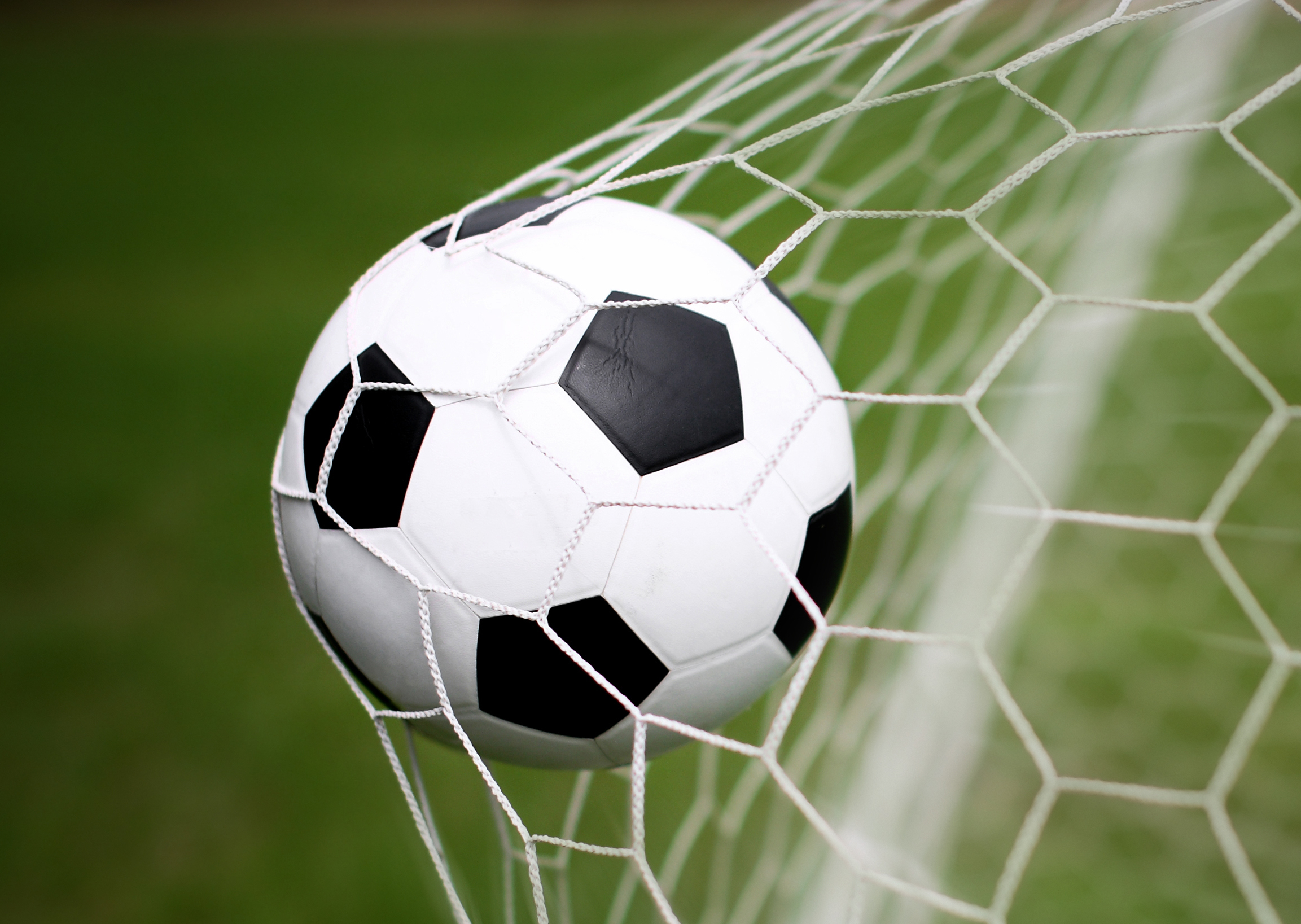 A special round of funding has been confirmed this week for equipment for sports clubs in Donegal.
Various clubs in the county are to share more than €500,000 in funding.
In a statement, Donegal Minister Joe McHugh said that it's important to remember that these really worthwhile equipment grants are just one part of the superb Sports Capital initiative.
Something in the region 1,500 other non-equipment applications are still being processed and will be allocated in September.
Some of the Donegal clubs being supported this week to buy equipment include the following list with others being confirmed in the coming day:
Citadel Gymnastics - gymnastic - €27,360
Áislann Rann na Feirste - Basketball - €1,841
Glenree Utd FC Academy - €4,249
Finn Valley Swimming Pool - Disability Inclusive Fitness & Mobility - €60,845
Saddle Rock Cycling Club - Inclusive cycling - €31,005
Portsalon Golf Club - Machinery Upgrade - €62,739
Twin Towns Boxing Club - Gym Equipment - €11,500
St Brigid's Youth & Community Co-op Development of Sports Hall - €35,063
Loughros Point Rowing Club - Coastal Quad Sculling Oars & Launch - €15,680
Kincasslagh Rowing Club - Rowing boats - €24,216
Buncrana Youth & Community Development Company - €18,404
Letterkenny Athletic Club - Pole Vault and Field event Equipment - €26,769
Club Iomartha Theilinn - Coiste Forbartha Dhobhair Teo Gymnastic & Sports - €1,790
Donegal North West Golf Club Golf - Course Maintenance Machinery - €40,573
Illistrin FC - €7,726
Buncrana Municipal Golf Club – Front Deck Mower - €13,668
Bocan Community Creche Ltd Equipment - €4,095
Donegal Bay Sub Aqua Club - Nitrox Diving Facility - €38,160
Ends