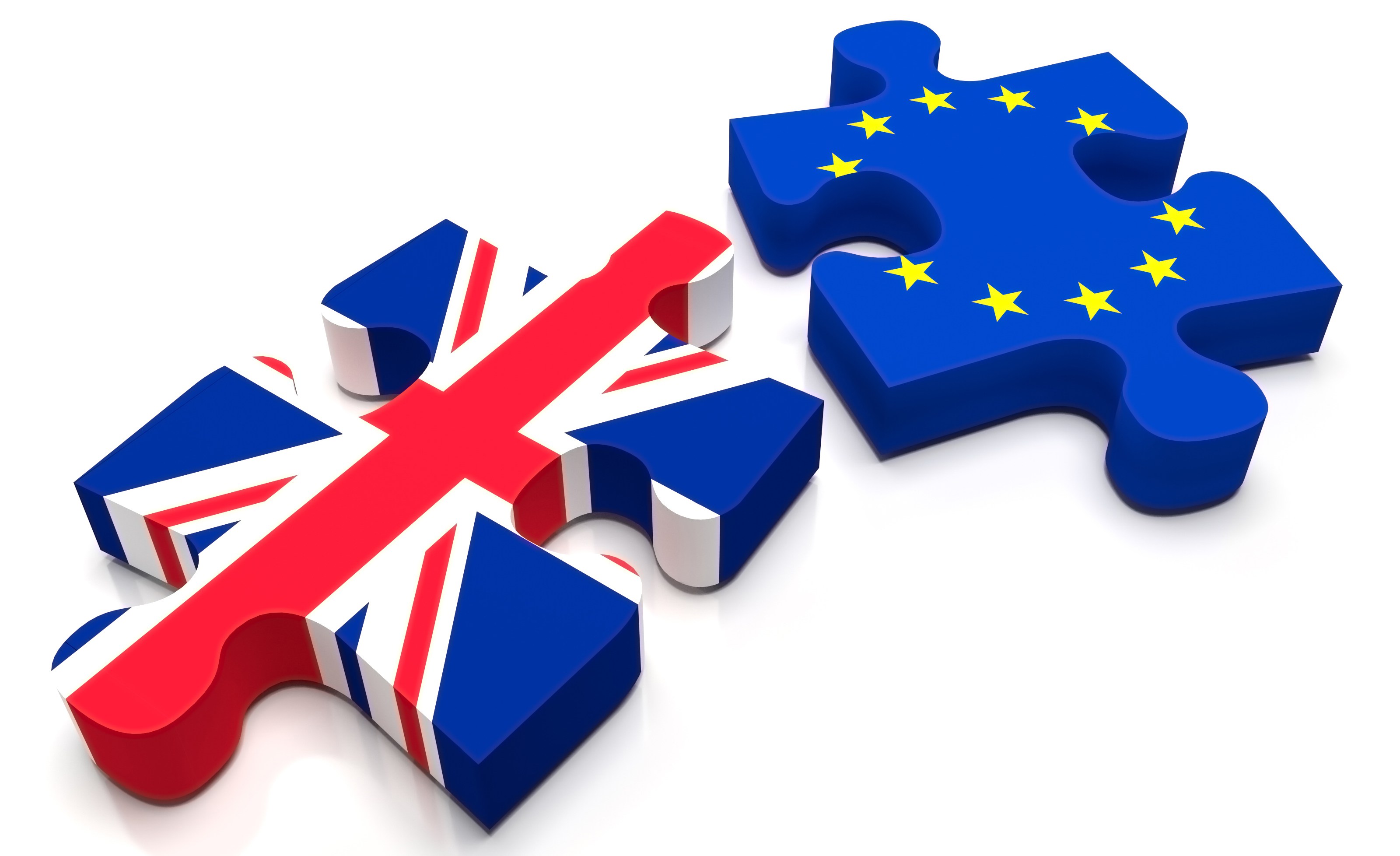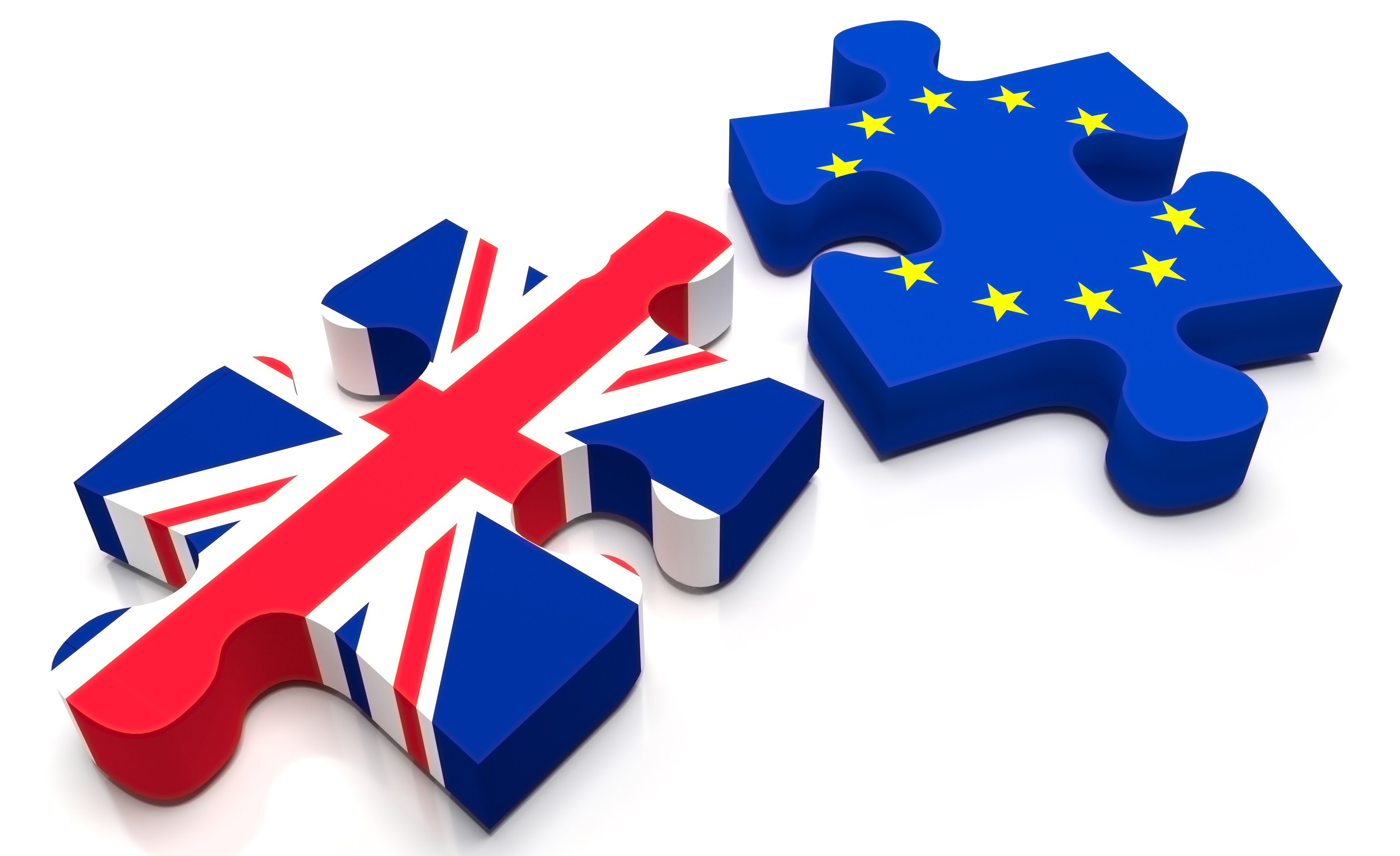 Boris Johnson is the overwhelming favourite among Tory activists to succeed Theresa May as PM.
A poll for The Times puts the former foreign secretary well ahead of his nearest rival, fellow Brexiteer Dominic Raab.
There's growing pressure on the Prime Minister, with her withdrawal deal being brought back to Parliament in under three weeks.
But Brexit-supporting Tory MP Theresa Villiers reckons changes are needed if it's going to pass: