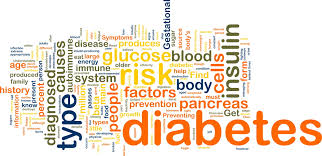 A Donegal councillor says there is a need for diabetes clinics in every community, and education programmes in every school.
Cllr Frank Mc Brearty, himself a diabetic, is backing calls for more progress on a Centre of Excellence at Letterkenny University Hospital, and the immediate recruitment of a replacement podiatrist.
However, Cllr Mc Brearty says even more is needed, and there should be a tenfold increase in resources to ensure that necessary supports are available at community level................
Scroll down to see a photo provided by Cllr Mc Brearty depicting the impact of diabetes on the feet. It's been claimed that unnecessary amputations are taking place in Letterkenny and other Irish hospitals because there are not enough podiatrists available.