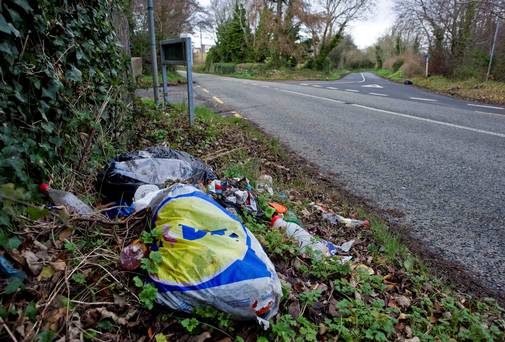 Prosecution for littering offenses is both ineffective and inadequate in Ireland.
That's according to new research carried out by environmental group VOICE, which shows less than half of littering fines are actually paid.
The research shows that 59 fines were issued in Donegal in 2017 but only 24 were paid, equating to just 41%.
Mindy O'Brien - the coordinator of VOICE - explains;