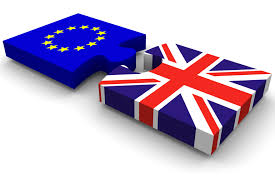 Weeks of Brexit talks between Labour and the British Government have broken-up without agreement.
It's crushed hopes of a compromise being reached before another vote on the withdrawal deal in Parliament early next month, after which Theresa May is expected to confirm a timeline for her departure.
Labour's Jeremy Corbyn says the increasing "weakness and instability" of Theresa May's premiership is the issue.
But the Prime Minister is blaming a lack of agreement among opposition MPs.
The Taoiseach says it's a negative step, but Leo Varadkar still believes it's possible the withdrawal agreement will be passed by parliament.