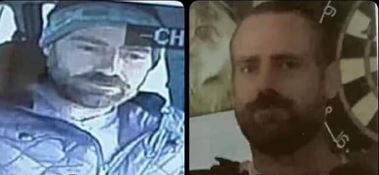 Further searches for Aidan Baldrick are to continue in Letterkenny and Derry over the weekend.
It's exactly one week on since the 33 year old went missing from Derry with a confirmed sighting at the Station roundabout in Letterkenny last weekend.
Aidan is approximately 5ft 8in in height and of medium build and had been wearing blue jeans, a dark navy jacket and brown loafers.
People who wish to volunteer in the searches are being encouraged to follow 'Lets Gets Adian Home' on Facebook for details.
Aidan's sister Lisa Quinn says her family are remaining positive but are desperate for a clue to lead them to his location: