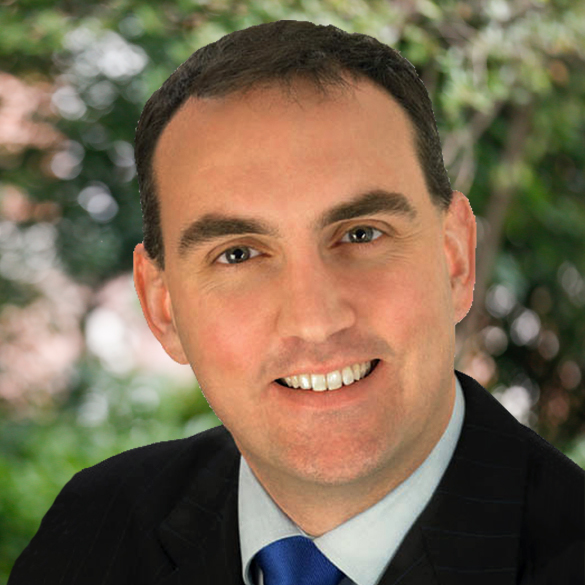 Laws need to change to avoid a repeat of the cost overruns at the National Children's Hospital.
That's according to a South Donegal Deputy who says it's madness that the government's top procurement official could be on the board of the hospital, and not pass information to his Department.
Paul Quinn is on the hospital's development board - and knew about overruns in the project weeks before his Department found out.
Deputy Marc MacSharry says it's a flaw in the law that Mr Quinn's loyalties had to be to the board: