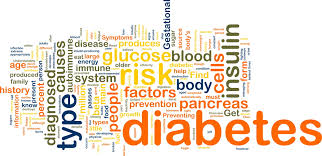 The Government is facing further criticism over the ongoing failure to adequately resource and overhaul diabetes services in Donegal.
Patients in the county have been experiencing challenges in accessing podiatry services locally due to no replacement podiatrist being posted at Letterkenny University Hospital.
A further concern highlighted by Donegal Senator Padraig MacLochlainn is the lack of supports for pregnant diabetes patients in the county.
He says the delivery of a centre of excellence for diabetes care in the Northwest is long overdue: