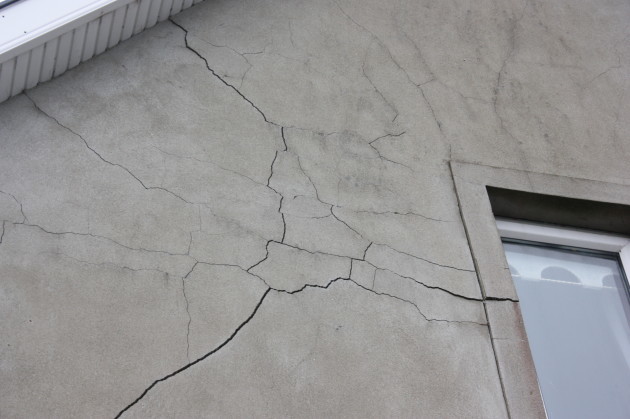 There's been a mixed reaction to the long awaited Mica Redress Scheme announced by Government yesterday.
10% of cost repairs to affected homes is to be paid by the homeowners themselves while the remaining 90% is to be paid by the Government.
Worst affected homes are to be fixed first with €20 million pledged for the scheme this year.
Donegal Senator Padraig MacLochlainn says that despite the 90- 10 ratio, it will effectively mean the homeowner still paying thousands of euro towards repair costs.
He believes many questions have yet to be answered: