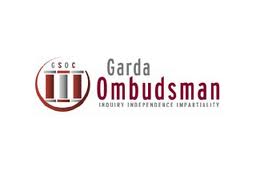 24 protected disclosures by staff or members of the gardai were made to GSOC last year and over 400 criminal investigations were opened.
The garda watchdog's annual report shows almost 2,000 complaints detailing almost 3,000 allegations were made against gardai - a slight drop on the previous years figures.
In Donegal, 74 complaints were made against Gardai.
Gardai received 15 referrals where the alleged conduct of an officer resulted in a fatality and 17 public interest investigations were opened - one of those from within Donegal.
The DPP directed that 4 cases be prosecuted while another 4 were awaiting a decision at the end of last year.
The most common complaints were abuse of authority, neglect of duty, discourtesy and allegations of assault, harassment or false imprisonment.