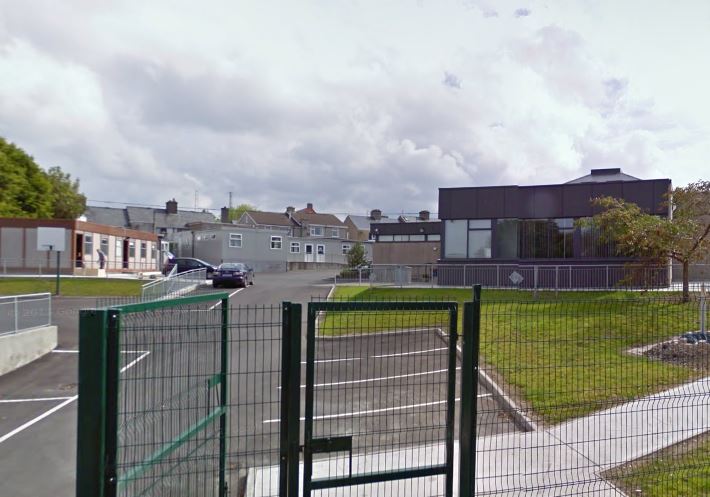 There may be progress on the horizon for the long awaited Three School Campus in Buncrana.
Donegal Education and Training Board was told at a meeting last evening that another site is being assessed, and initial discussions have been "positive".
No details about the new site have been disclosed, but we understand it was one of a number of sites which were previously considered by the ETB.
Buncrana Councillor and ETB member Rena Donaghey says the indications are positive, but after the loss of the preferred site at the former Fruit of the Loom site, it's imperative there is no delay: